Fraser Allen Creative Design
Fraser Allen Creative Design is an independent, Kent based graphic design and creative artwork company specialising in design for both print and the web, with over 25 years of experience in the print industry. Fraser Allen Creative Design can help you produce anything from an A5 leaflet advertising a local event right up to a glossy magazine or catalogue. Being free of some of the constraints required by larger companies not only means that our overheads are low, but also that you are not 'just another job'. The personal attention we provide means that we are committed to developing long term working relationships with all our customers. We are very aware just how important it is to keep customers pleased and we want them coming back time and again.
Would you like to discuss a project?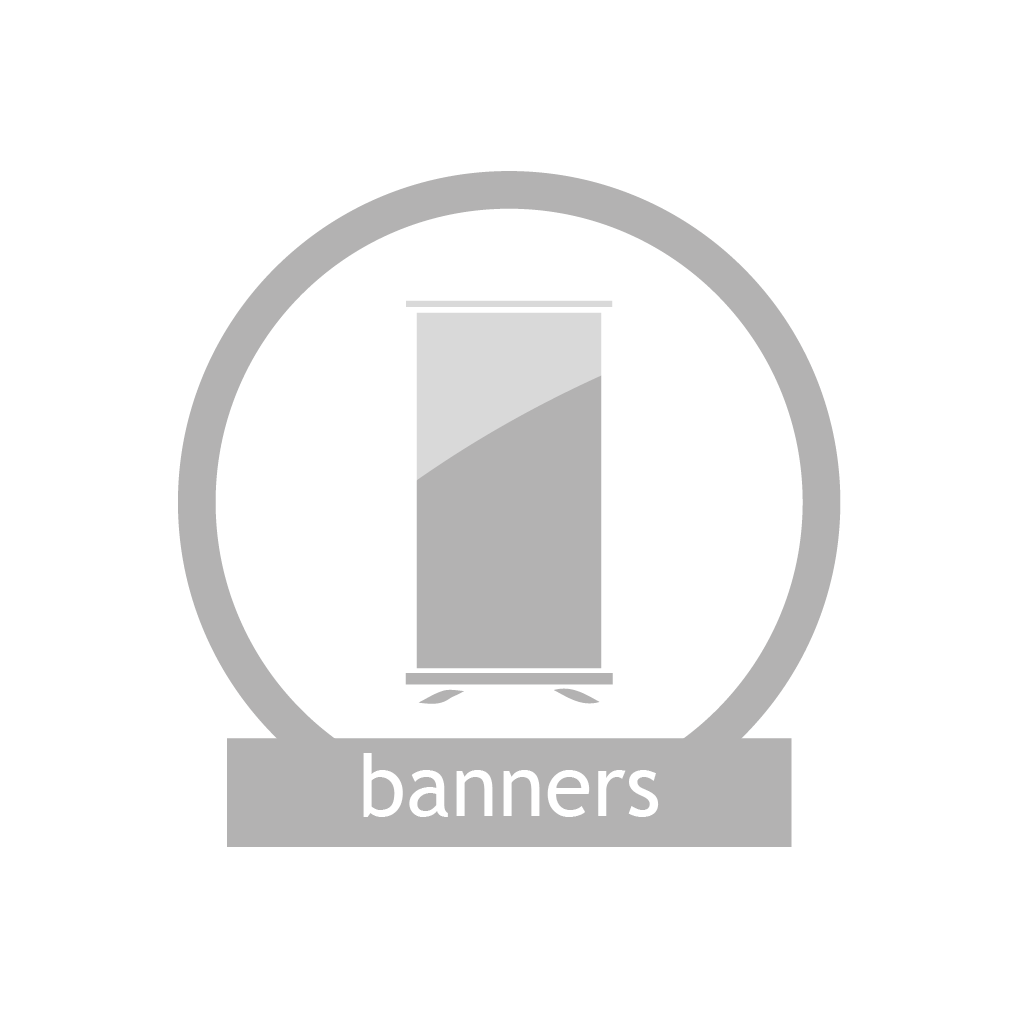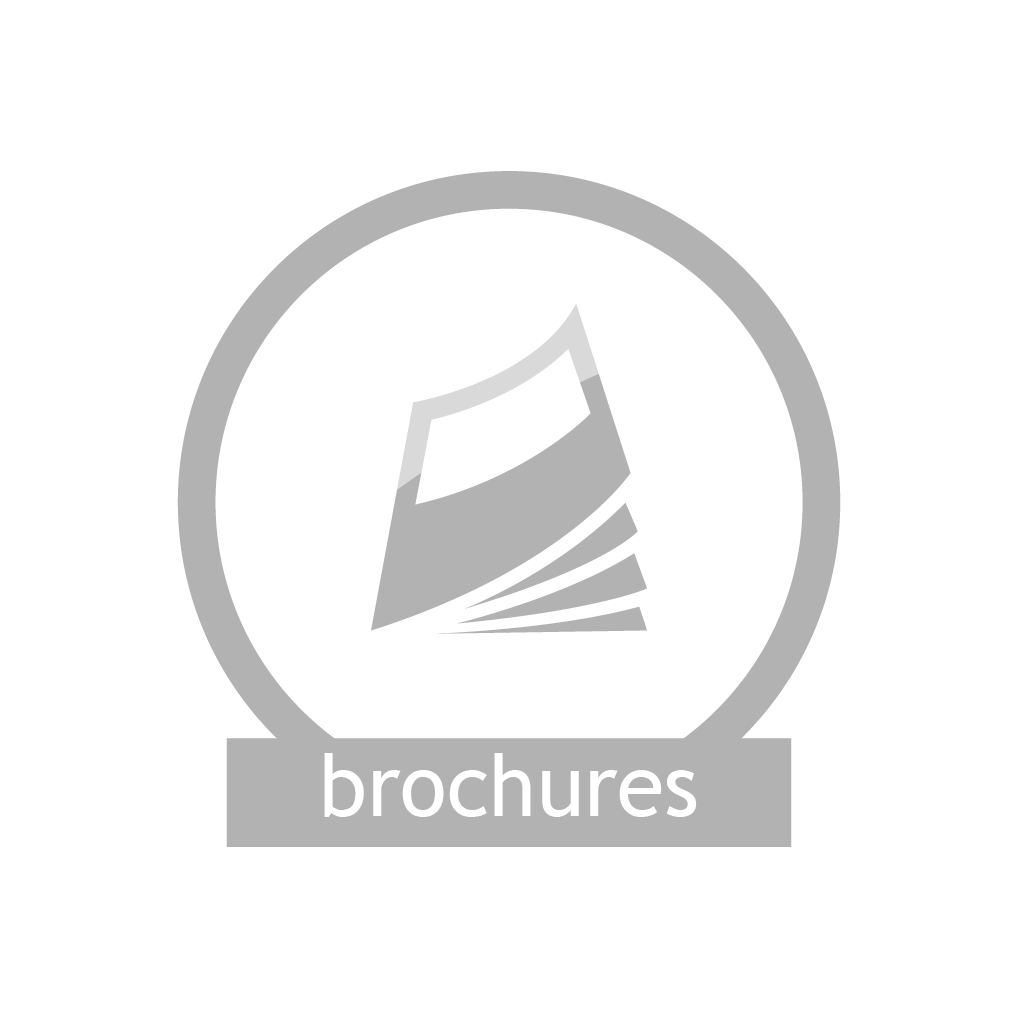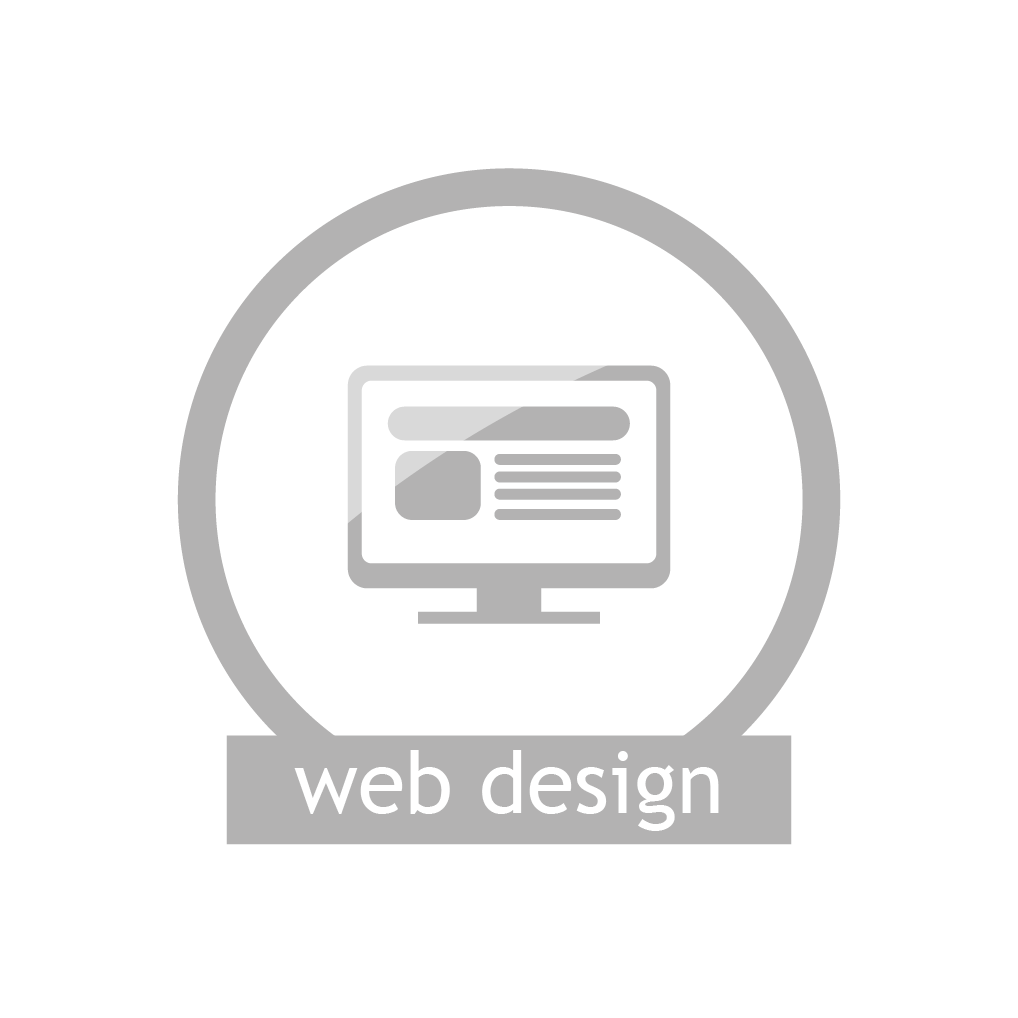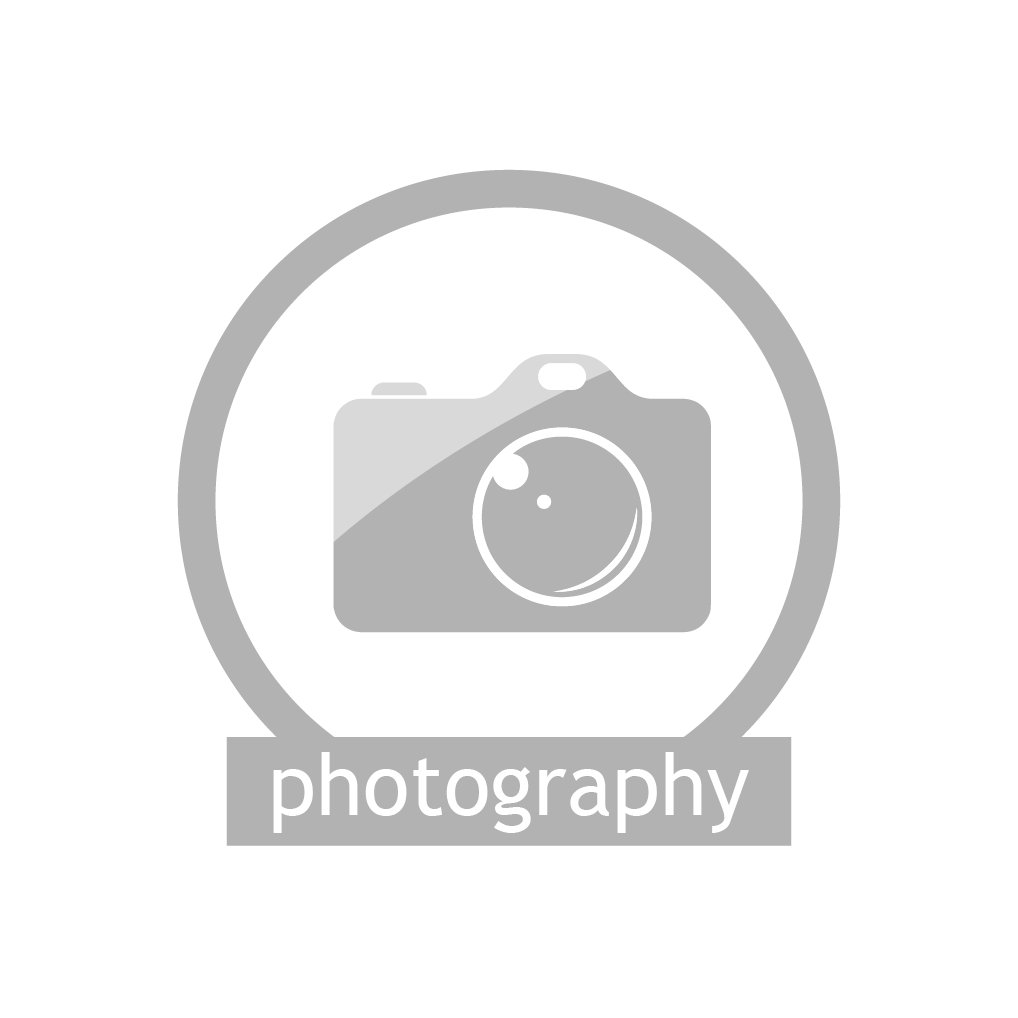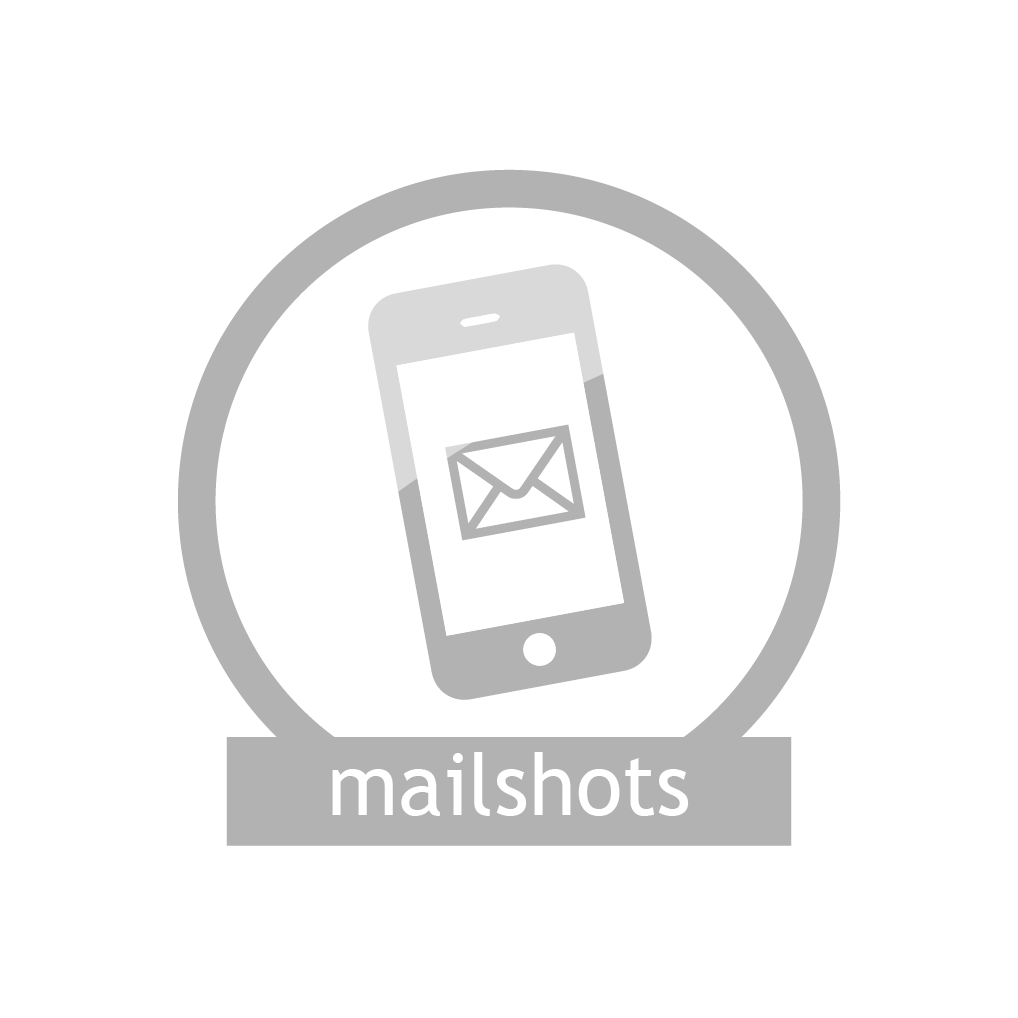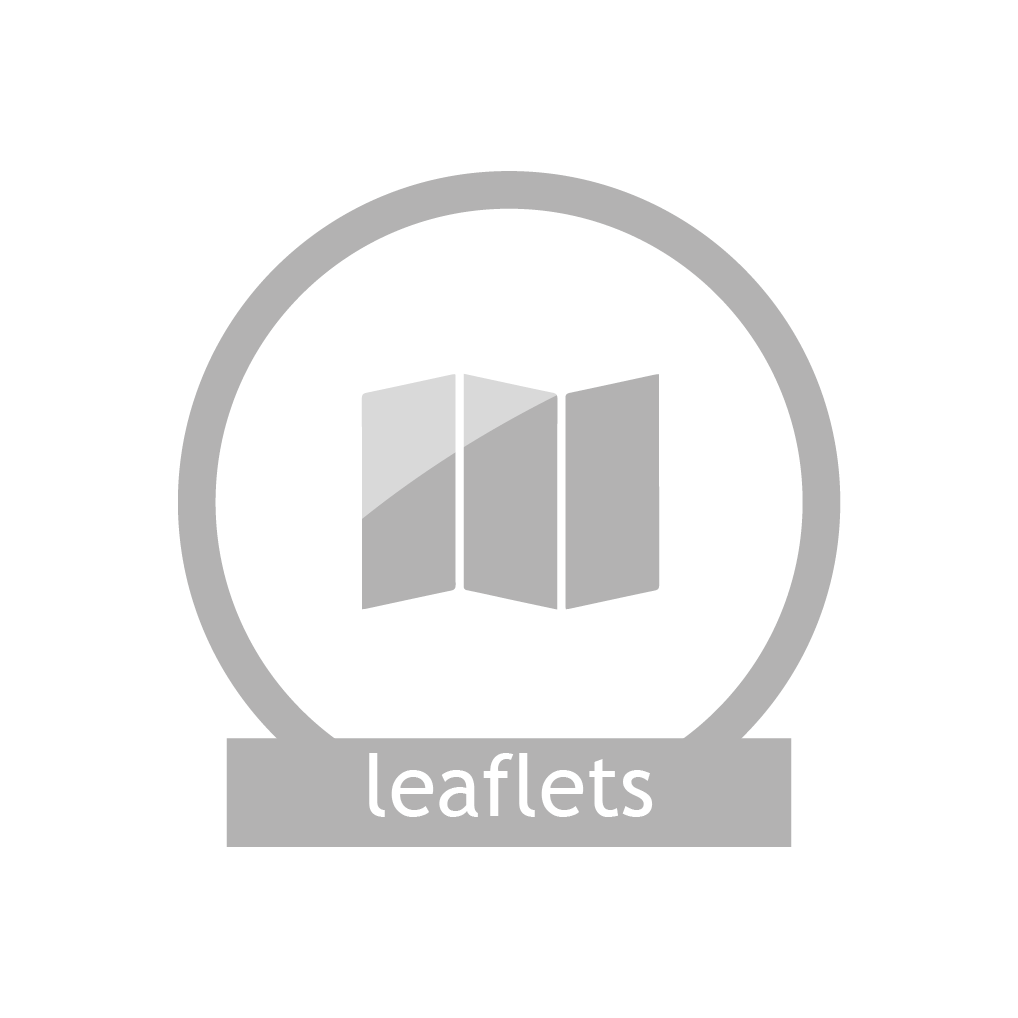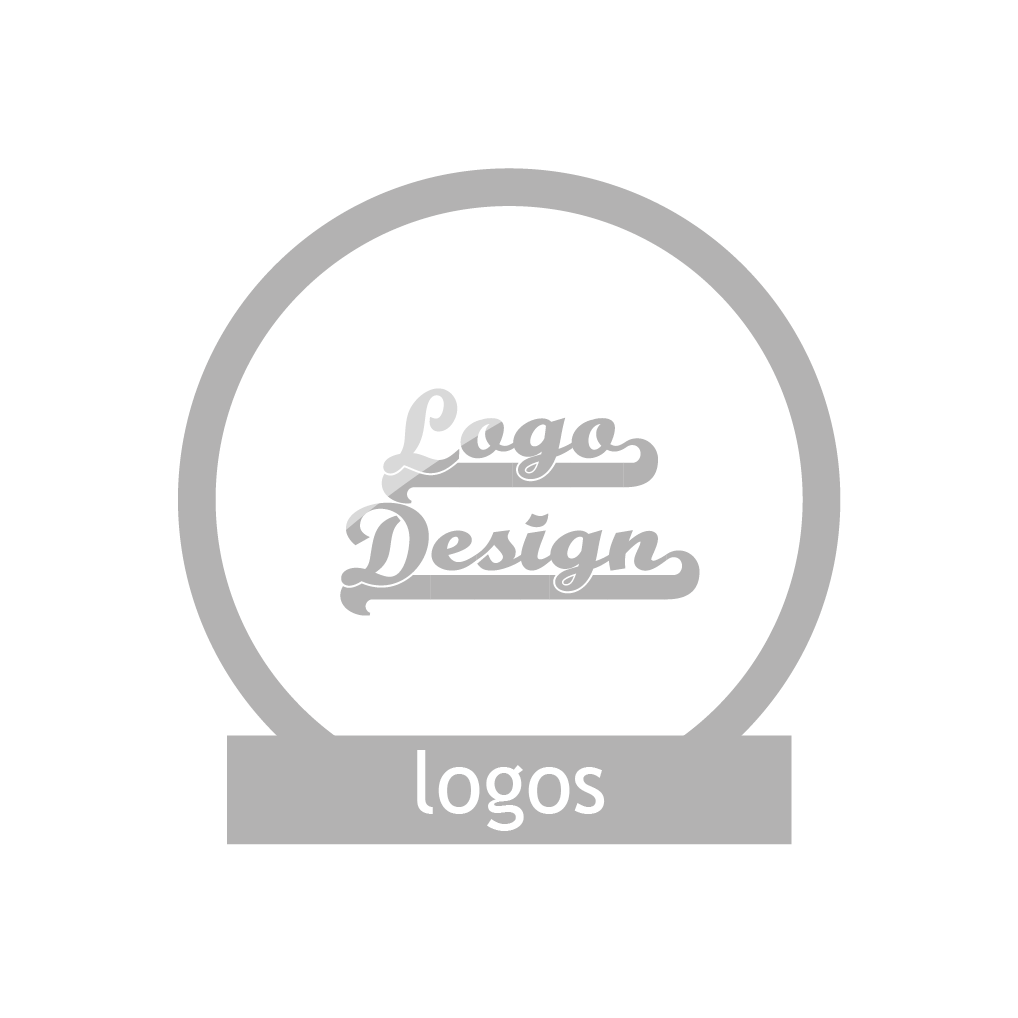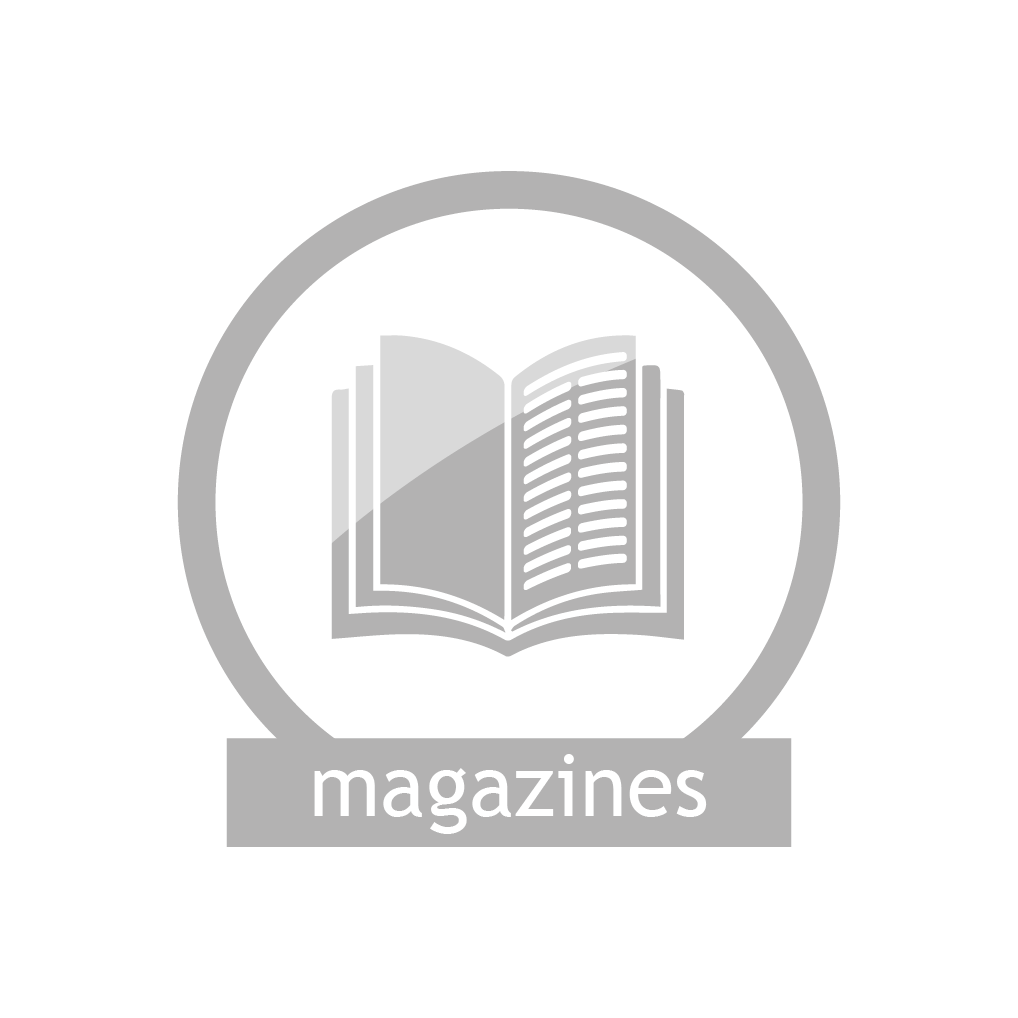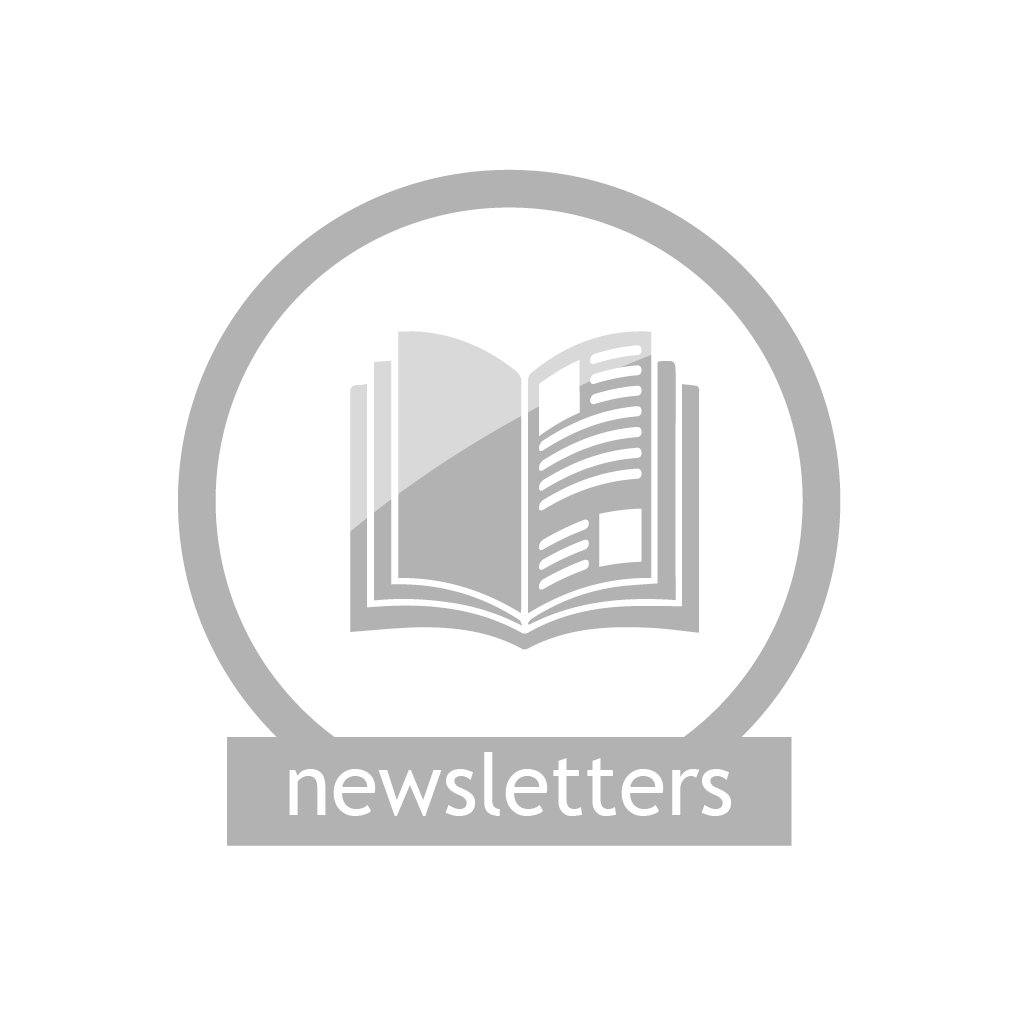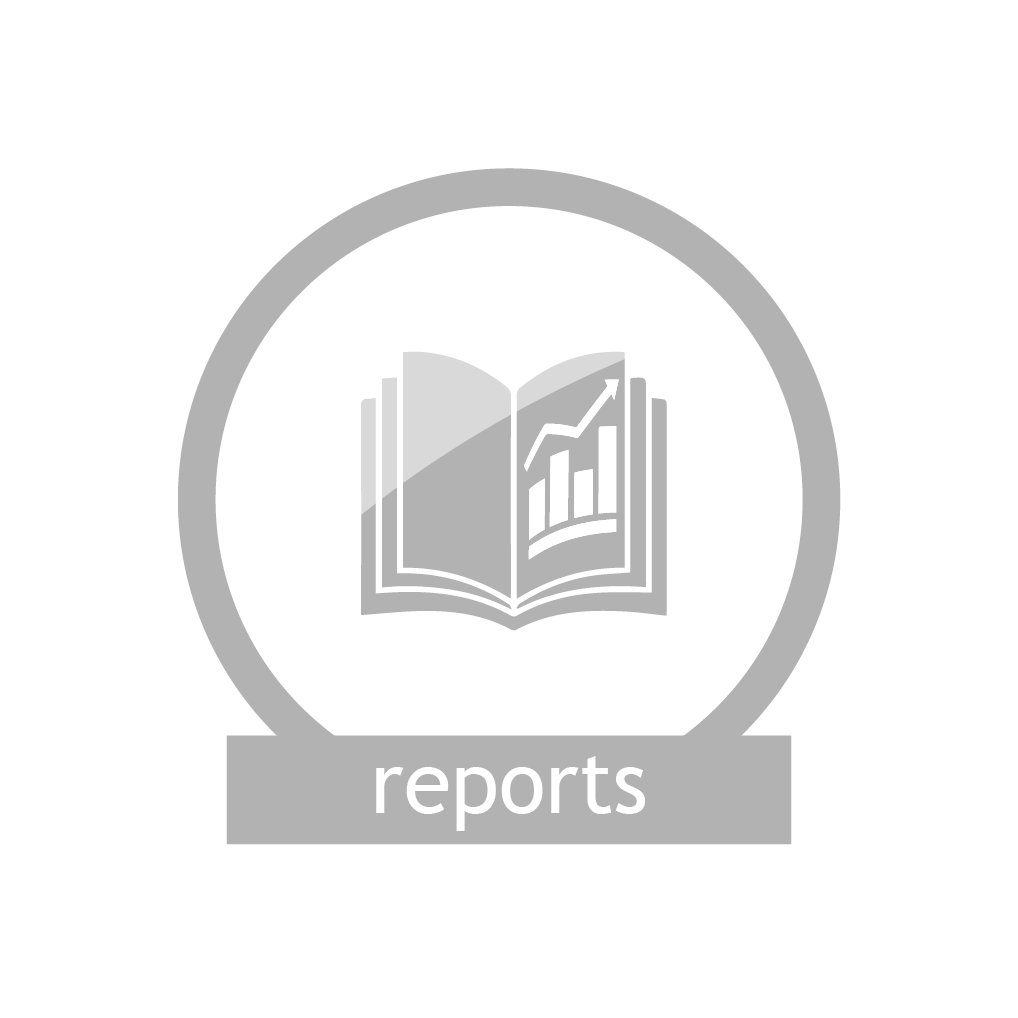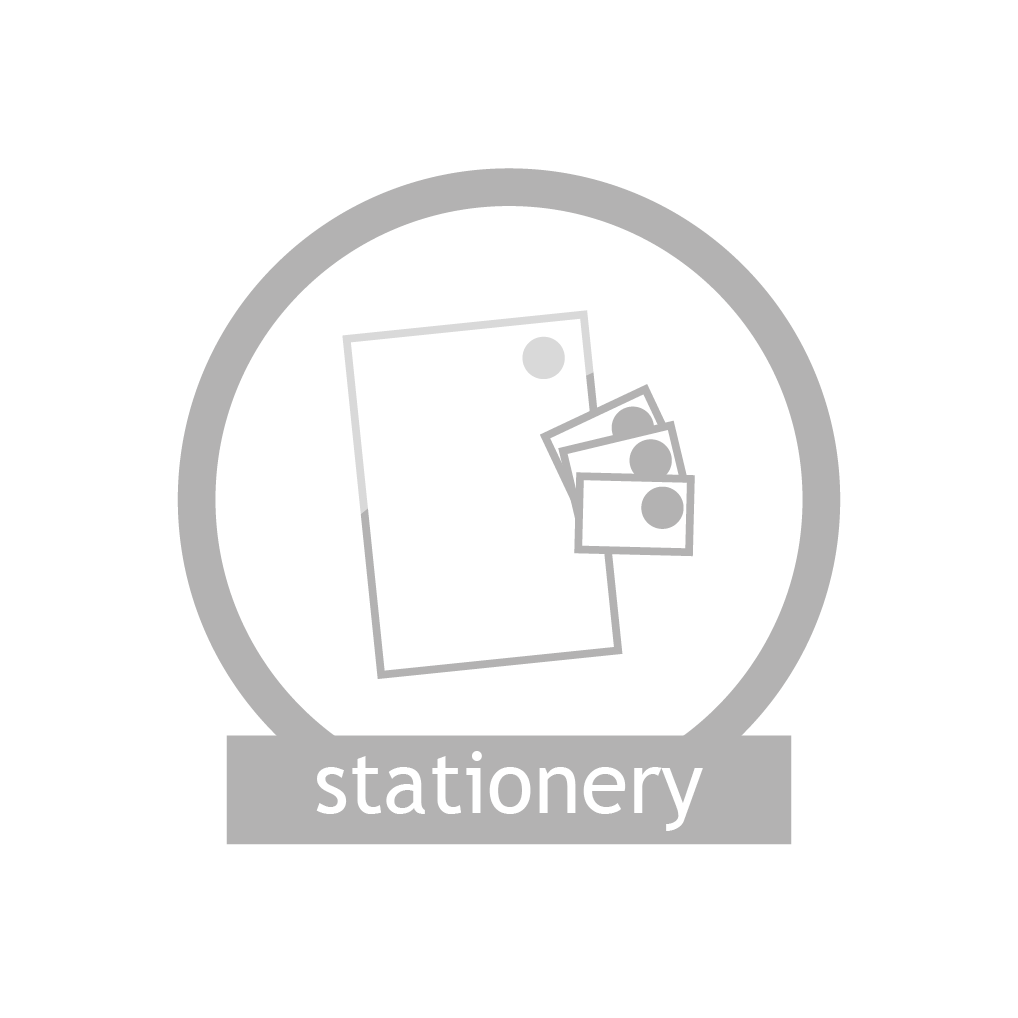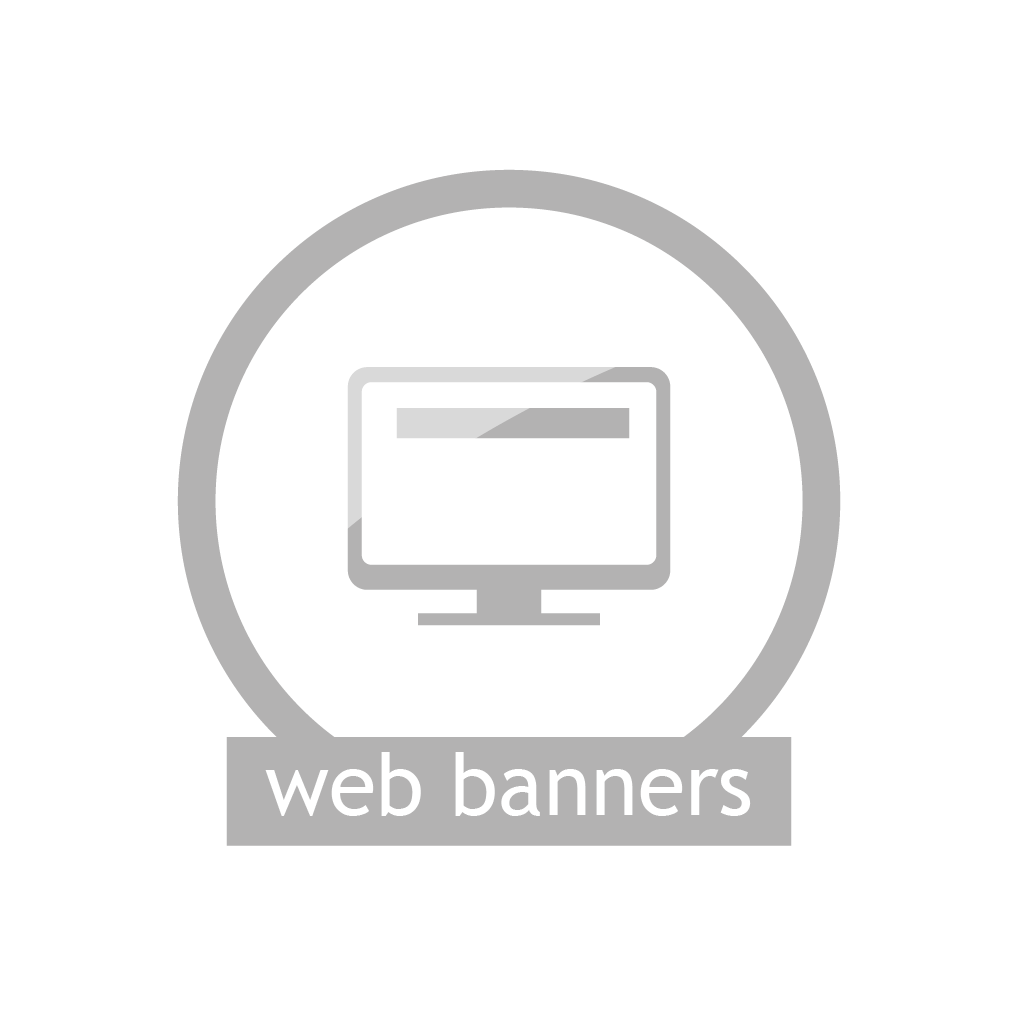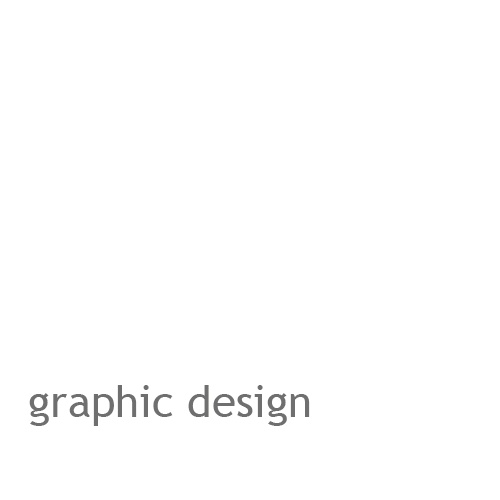 Graphic Design
If you need any printed product produced: brochures, fliers, leaflets, stationery, magazines and newsletters, or even simple animations and logo designs. Fraser Allen Creative Design can help you produce almost anything that you need to market your company or event, from tee shirt graphics to exterior banners and anything in-between.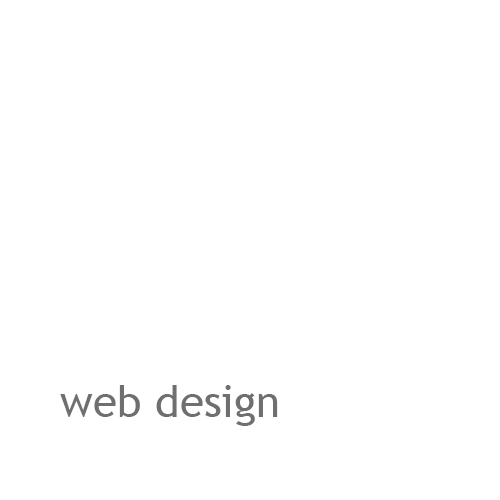 Web Design
We create and design websites and web graphics specifically tailored to suit your needs, from the simplest of web banners right up to on-line stores, your web presence should offer the first impression that you deserve. We pride ourselves on being approachable and always on-hand to give you professional advice at every stage of the process, from the initial brief to completion of the project.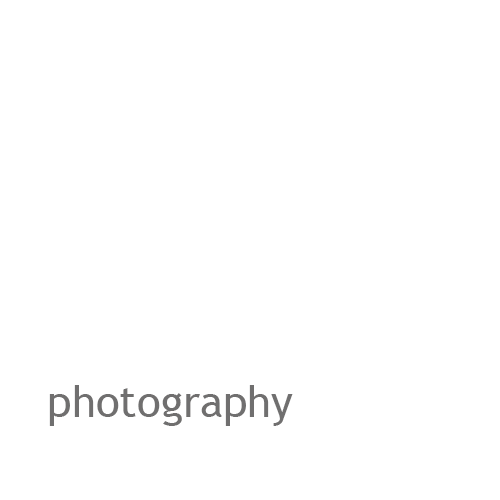 Photography
Whether you need an event covered, some personnel portraits for a brochure or product shots for your website, fraser allen creative design can help you deliver professional photographic services. Visit the
fraser allen photography website
.
Maria Cameron
Hartley Wellbeing
Thanks very much. I am so pleased with all the work you have done, it looks great. Regards, Maria
Jacky Smith
Official International Queen Fan Club
Thank you so much for all your hard work, the mag looks great!
Jenny Harman
East Peckham Plumbers
The van looks great and Lee is really pleased with it, even the chaps at Green Hippo thought it was great and took photographs.
Mina McPhee
Bedgebury Pinetum
Thank you so much for your prompt response. By the way – what a fantastic job you have done of these. They look amazing!!
Katherine Jary
Bedgebury Pinetum
Thank you Fraser – another lovely job. We are really pleased with these. Send me your invoice and I will settle up straight away! Thank you again, K
Brian Carroll
Nuclear Institute
,
Hi Fraser, just wanted to say the booklets look absolutely fantastic in print. Thanks for all the hard work! Cheers, Brian
Jane and Anne
Kent College Prep School
Everyone loved the magazine; Anne and myself included!! Thank you so much for all your help, support and patience. It's been hard work but also great fun!!
Raphael Benjamin Sinai
Sinai & Sons
Another job well done! Thank you
I am a Kent based mac operator / graphic designer / creative artworker. I have over 25 years experience in the print and design industry covering everything from bench planning and platemaking right through to the latest design software on both Apple and Microsoft platforms. I am a very strong creative artworker with a good eye for typography and up to date software skills. I have worked on everything from business card logo design right up to exhibition displays and have acted as a 'brand guardian' for some large London-based companies.