Your printed product might be business cards, letter headings, leaflets, brochures, booklets, magazines, reports, POS displays, folders, packs, pull-up banners, pop-up banners, flags, display banners, signs, tee-shirts the list goes on.
We work with a select group of local printers to give you the product you need, on time and on budget. However, we are always happy to supply you with the complete and final artwork so that you can get your job printed by your own preferred printer.
As well as designing specifically for print, we can also create simple animations (like the one above) which can be used as display graphics or elements on your website, which of course we can also create for you, along with email newsletters and most other forms of online communication.
why do you need a graphic designer anyway?
Simply put, graphic design is about two things – firstly and most obviously, graphic design is about putting elements together within a document in an attractive way – a graphic designer has the tools and experience to do this quickly and efficiently. Secondly, and more importantly, graphic design should create something that is functional and, in the case of print or web design, gets your message across quickly and clearly.
A designed form, leaflet or booklet will be pleasing to look at and simple to use. That sounds like an easy thing to accomplish but without experience it can prove very tricky and very time consuming.
A properly designed leaflet will attract its intended recipient's attention and make them digest the information on it – whereas a poorly designed leaflet will most often head straight to the recycling bin! Therefore, you could argue that employing the services of a graphic designer can in fact, save your company money due to the fact that your product will be more effective.
If you wish to discuss a job or just require more information, please call on: 07545 977431
Here are a few examples of my work. My work tends to vary from day-to-day. One day I might be working on an 80 page magazine, the next, could be creating a quarter page advert for a monthly circular.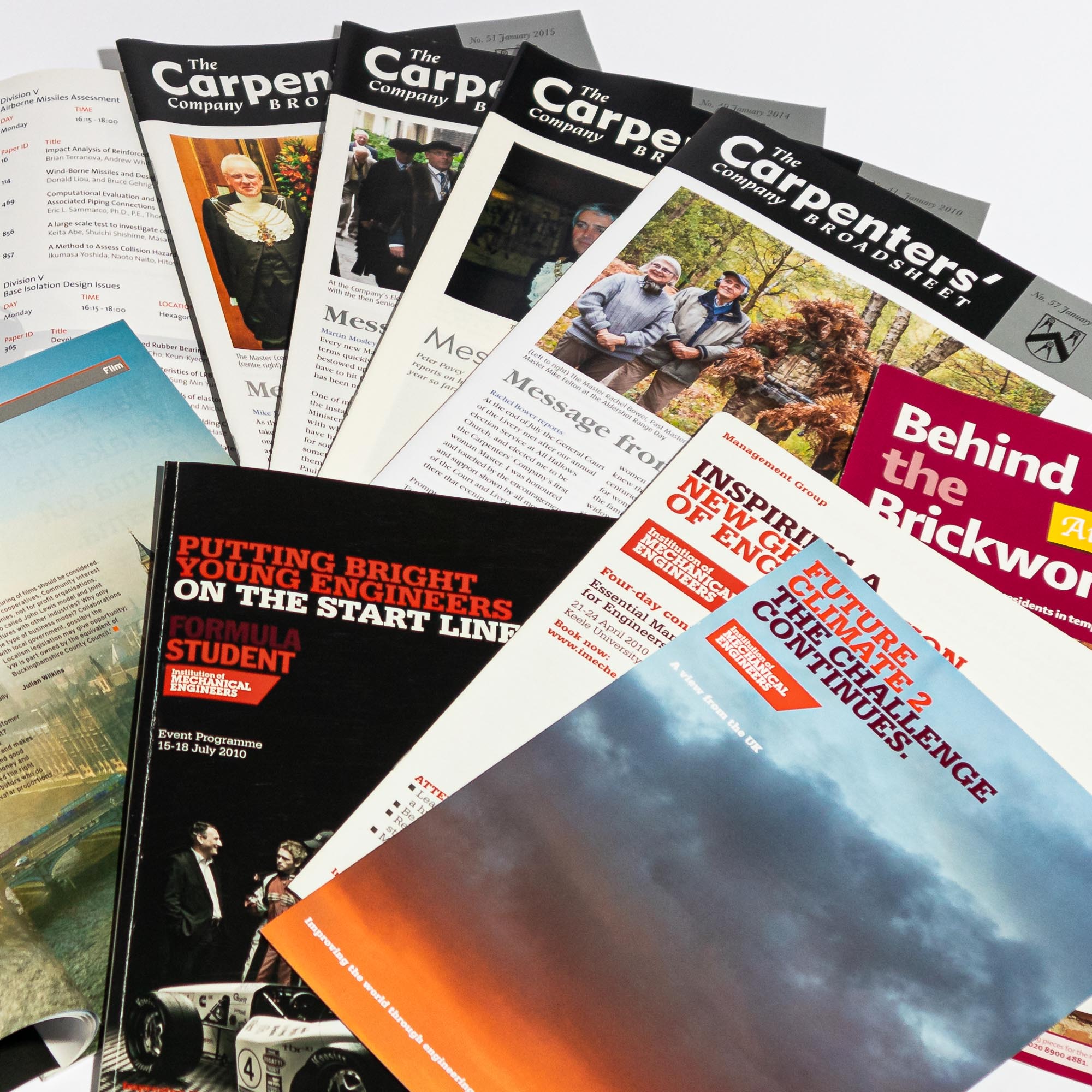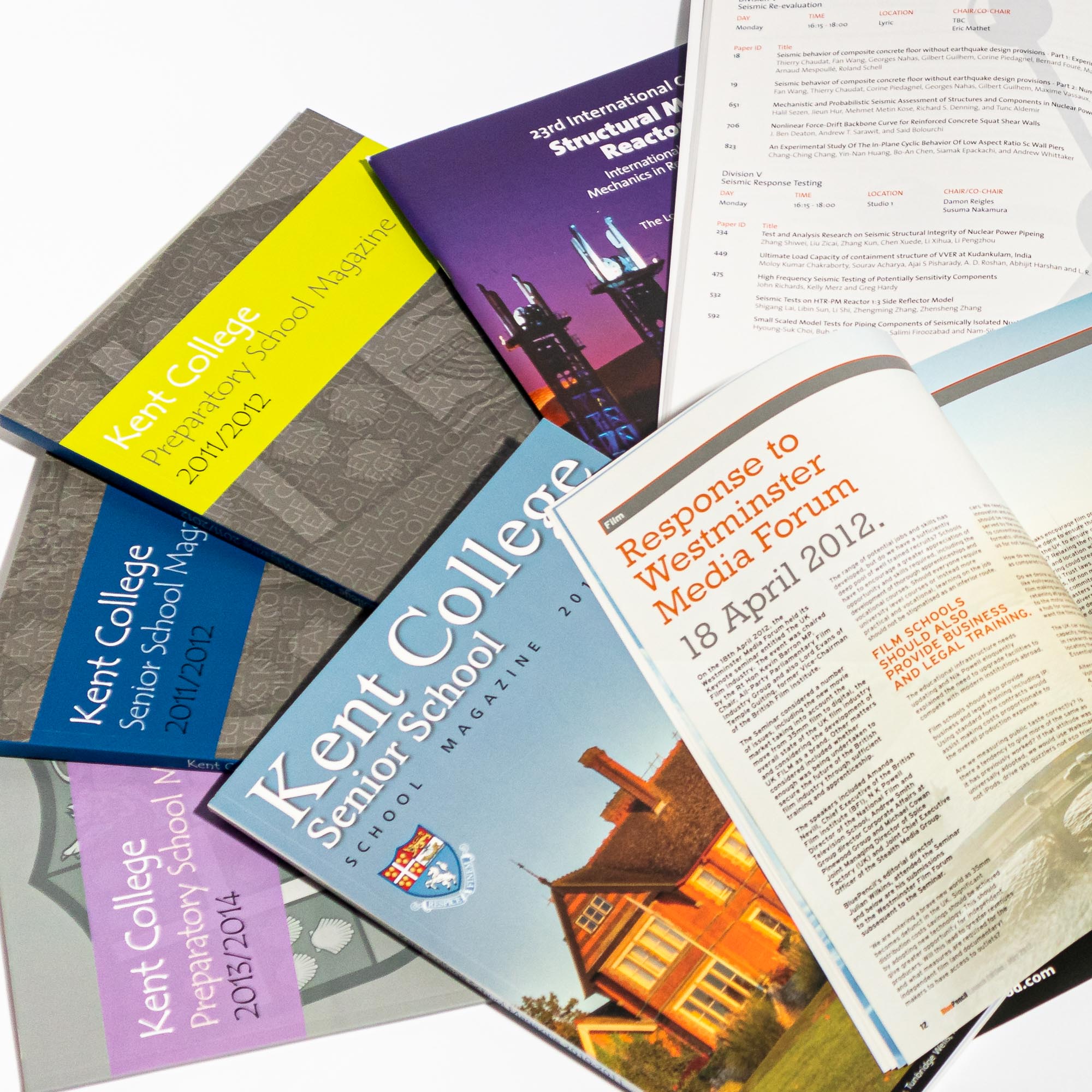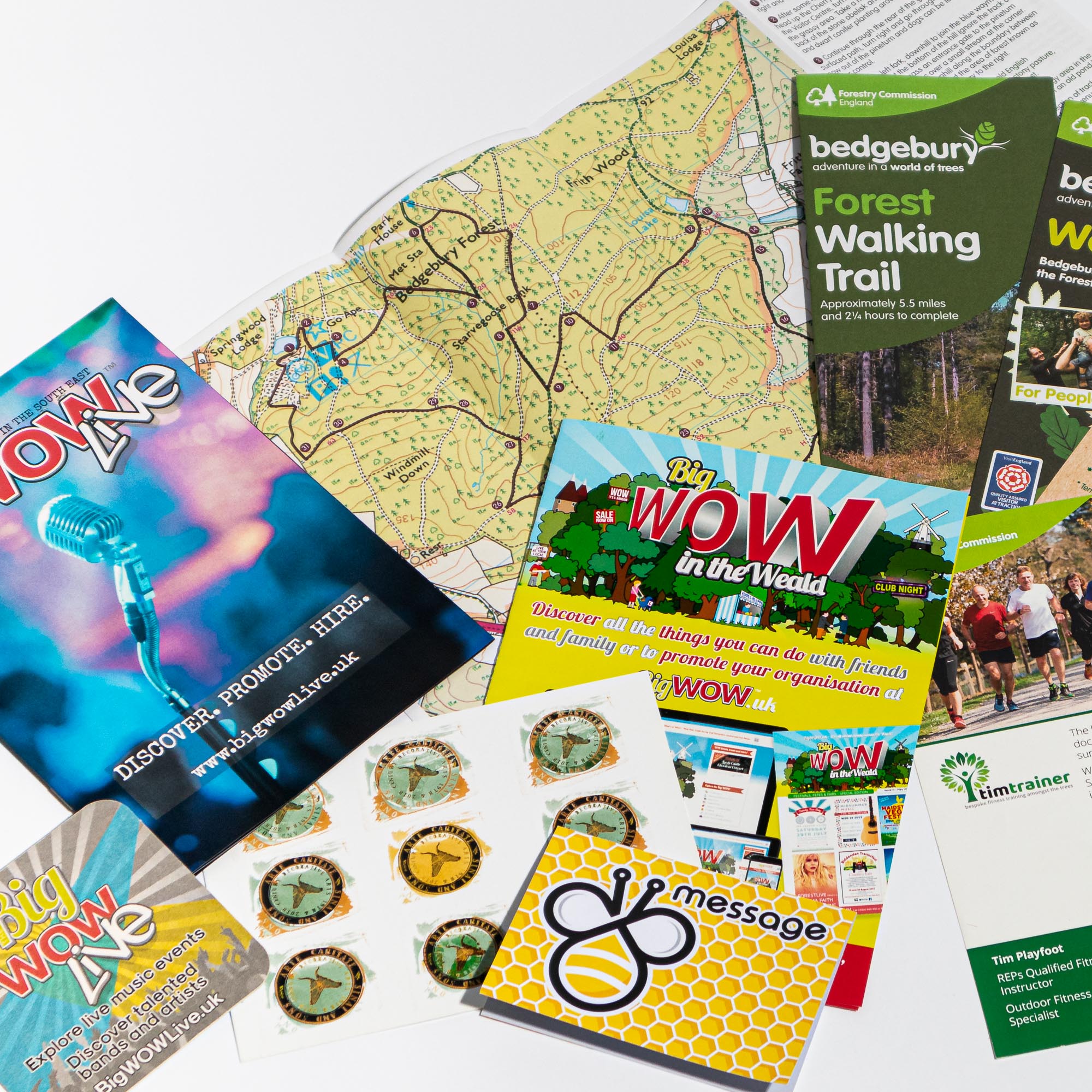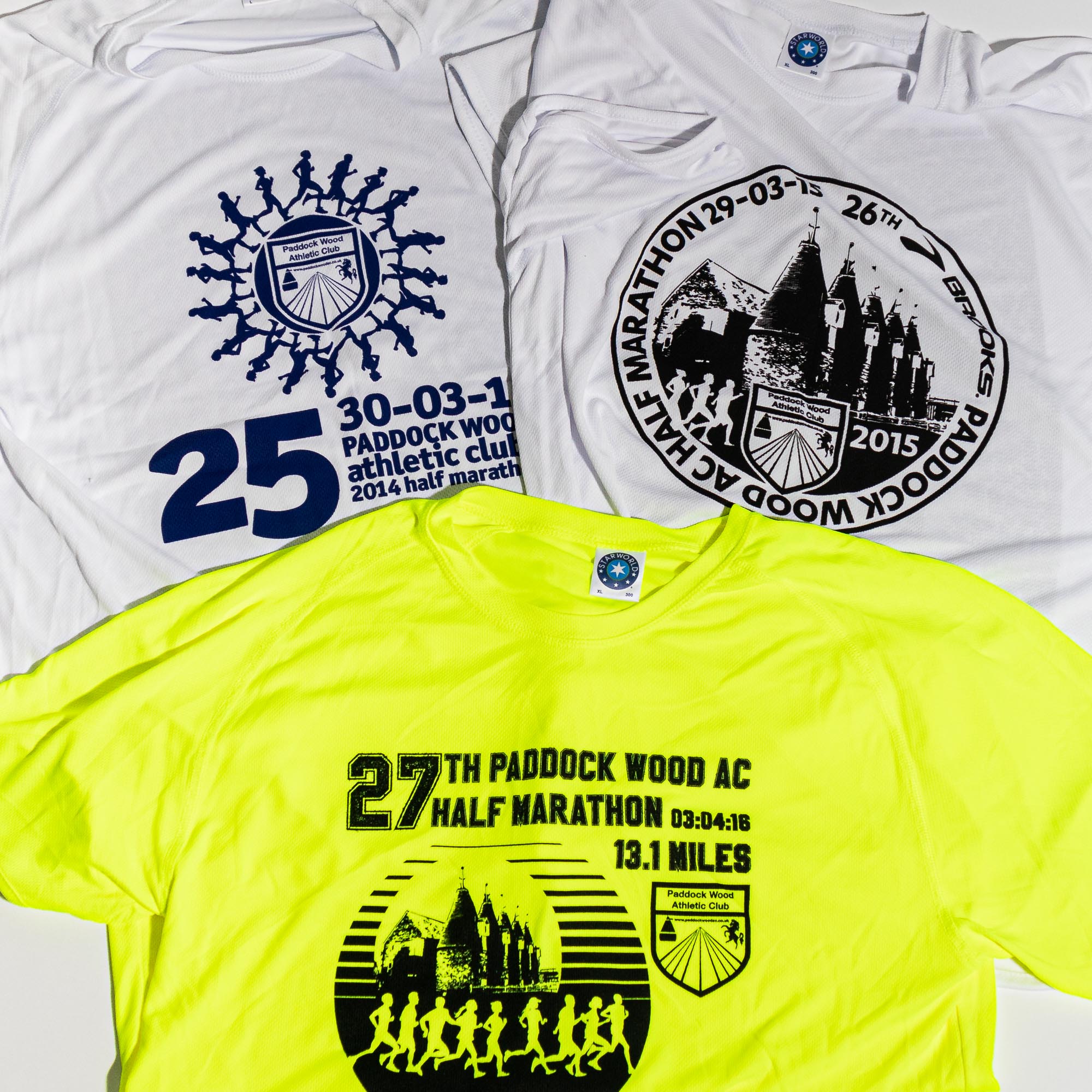 Ready to start a new project?