Web design is not just websites. It also includes creating layouts for email campaigns, web banners and even downloadable pdfs. Web design can be similar for designing for print but emphasis is put on optimising any files used to ensure that they load as quickly as possible and look their best on-screen.
Click here to find out what I need from you in order to build a website
If you wish to discuss a job or just require more information, please call on: 07545 977431
Here are a few examples of some of my work on emails, online newsletters and websites…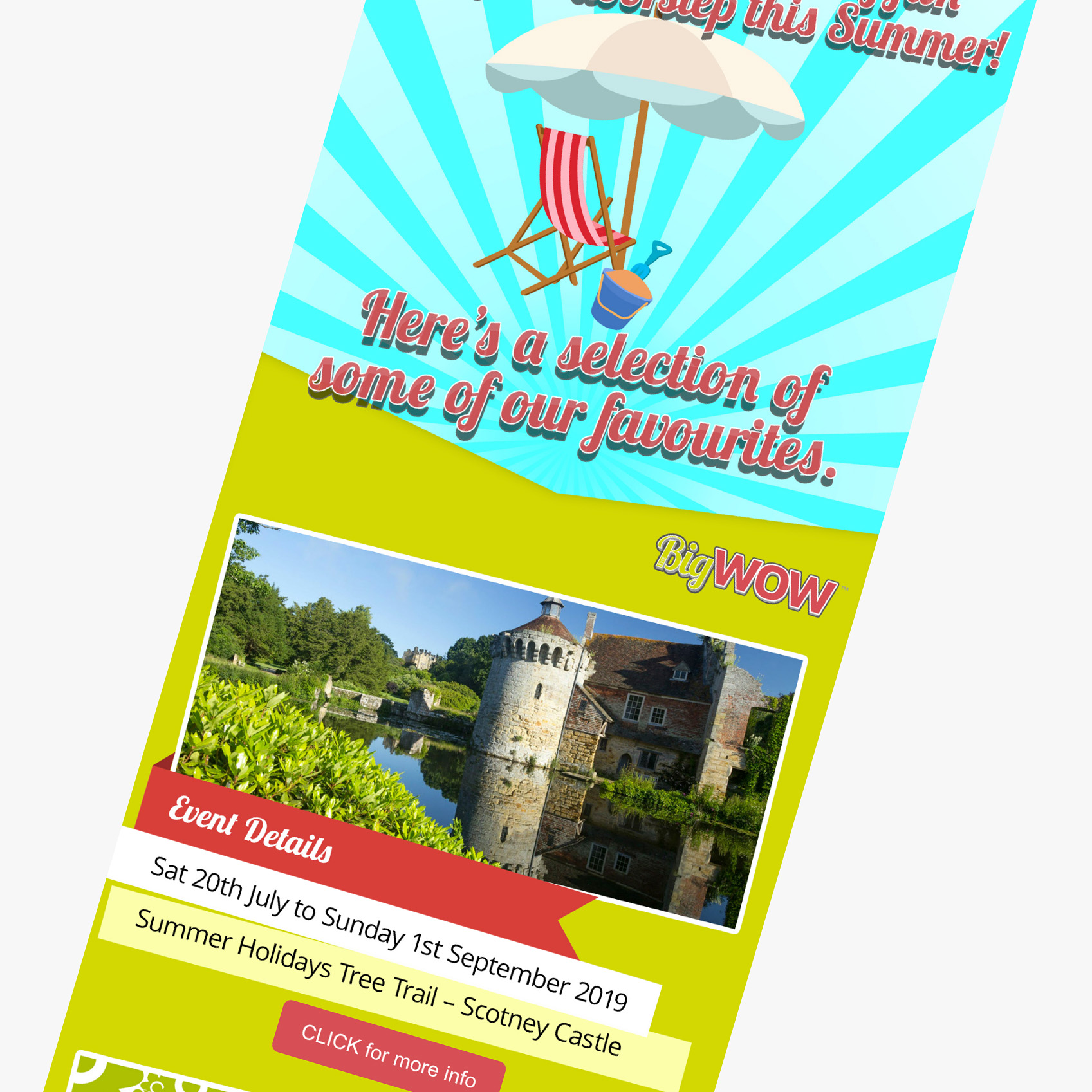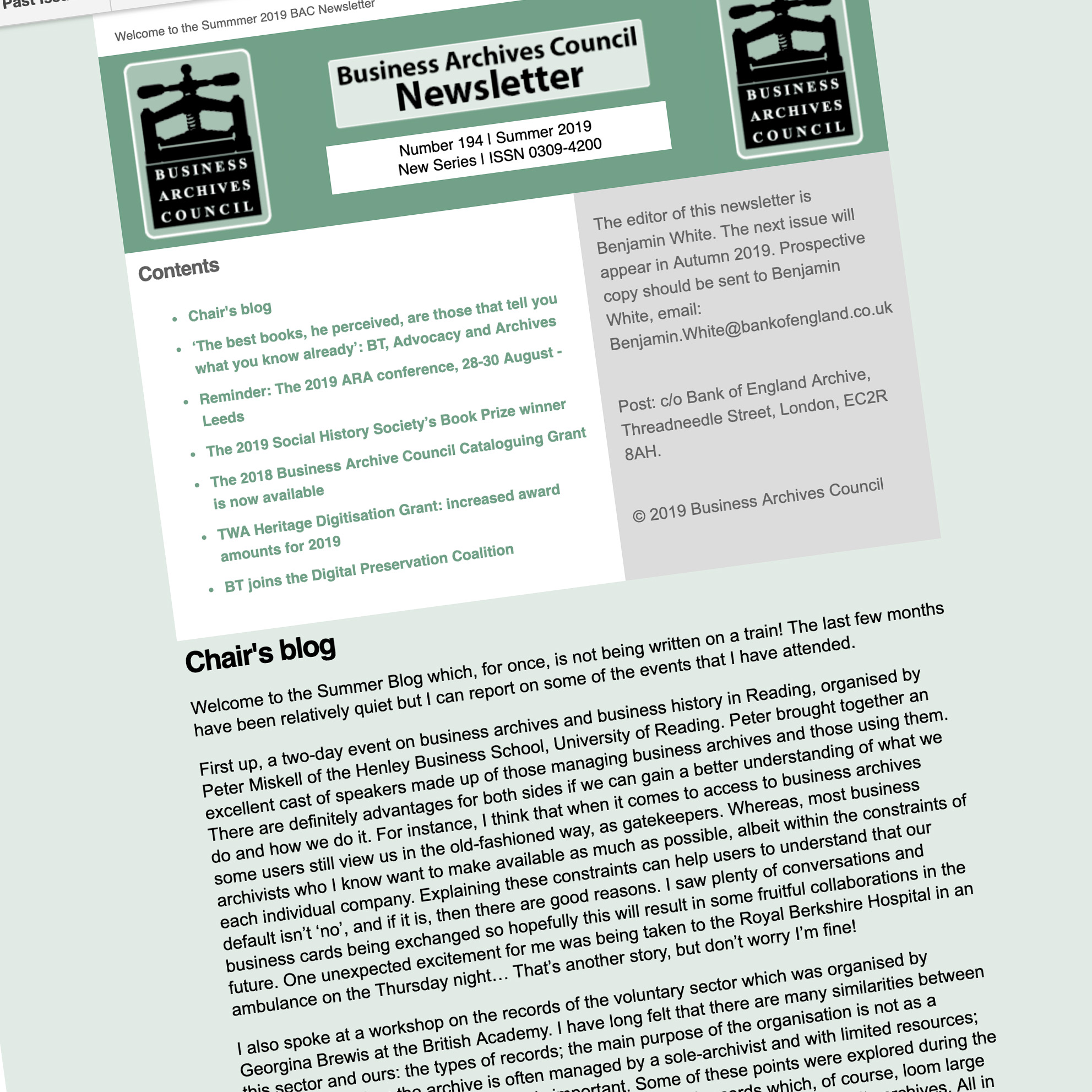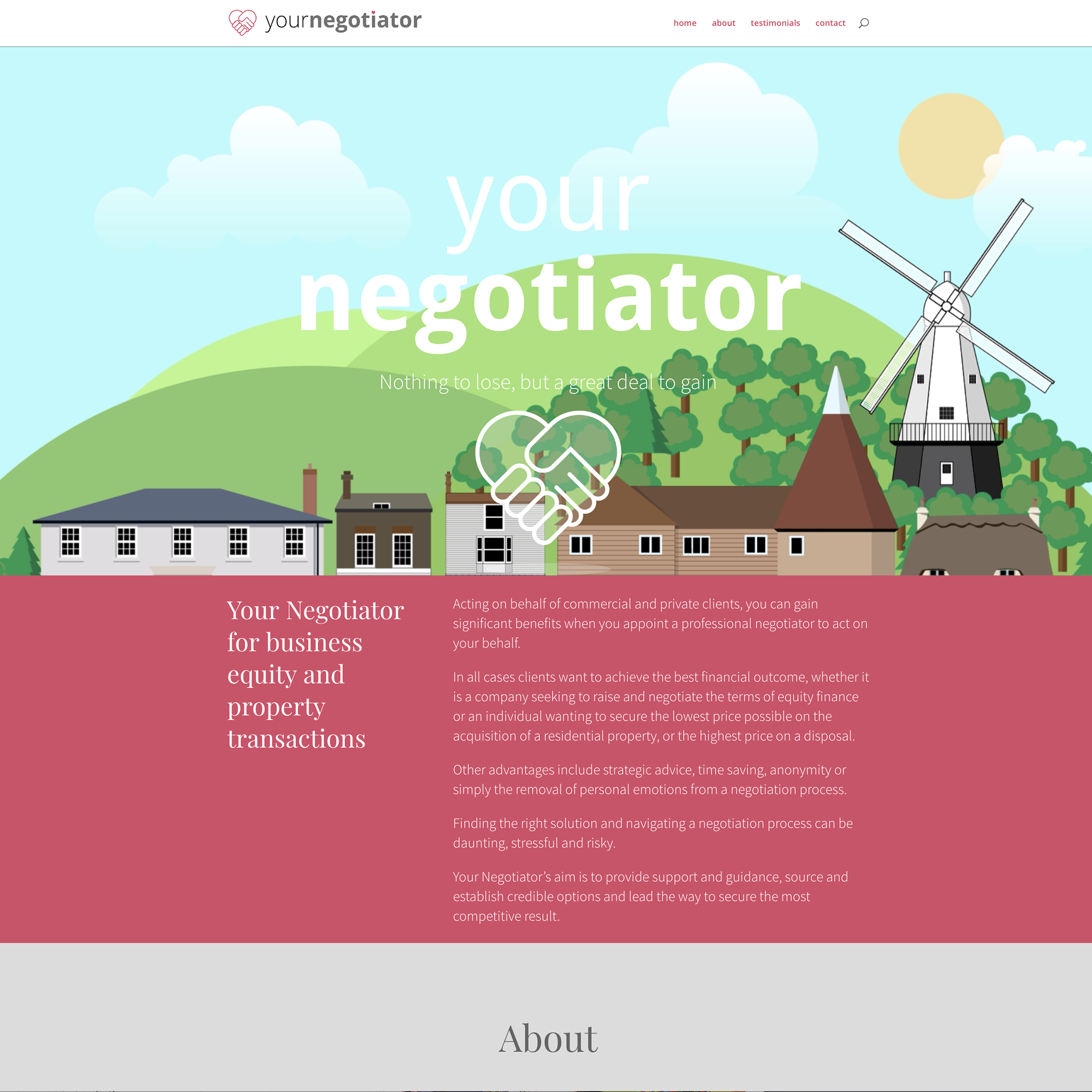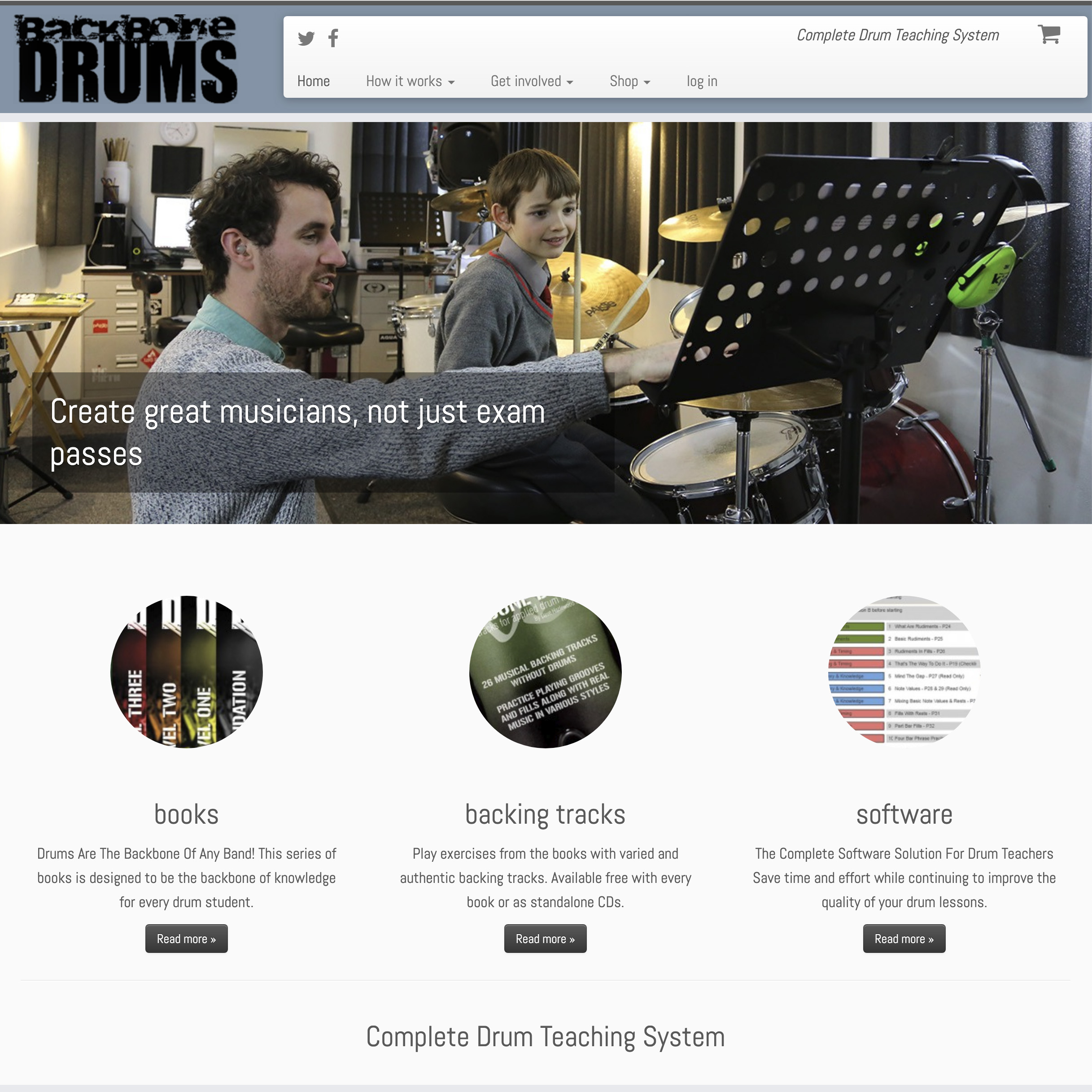 Ready to start a new project?