One thing I often get asked to do is create, or update, company logos. Your logo is an important part of your brand and should be clear and easily recognisable  – something that is even more important in today's fast-paced social media heavy world that we inhabit.
I am often tasked with creating branding guidelines to go along with logo packs. Logos come in multiple formats – single colour, reversed, horizontal and vertical being the most common versions, and it is always useful to know how best to implement these into your brand to maintain a consistent and recognizable look to your marketing material.
below are a few examples of logos that I have created for customers over the years.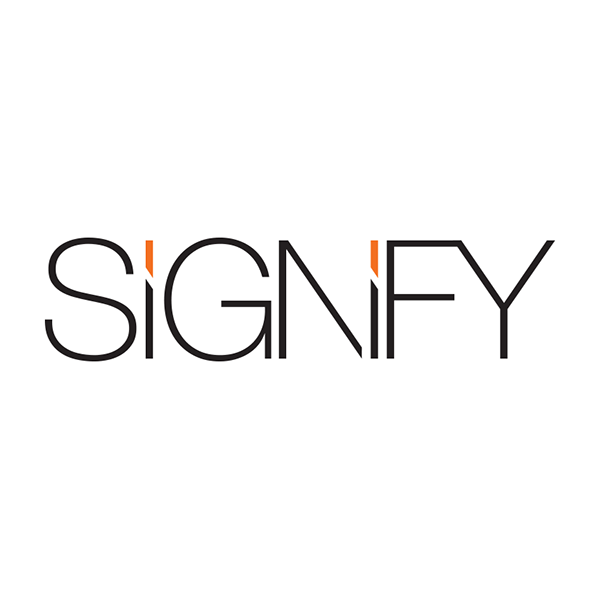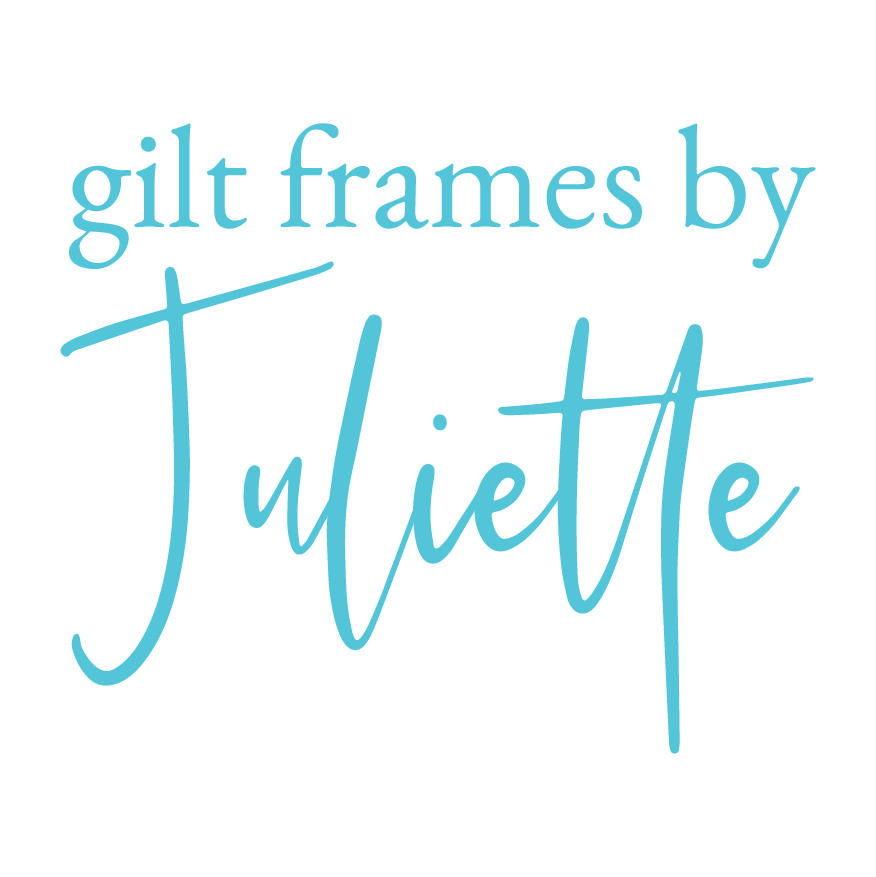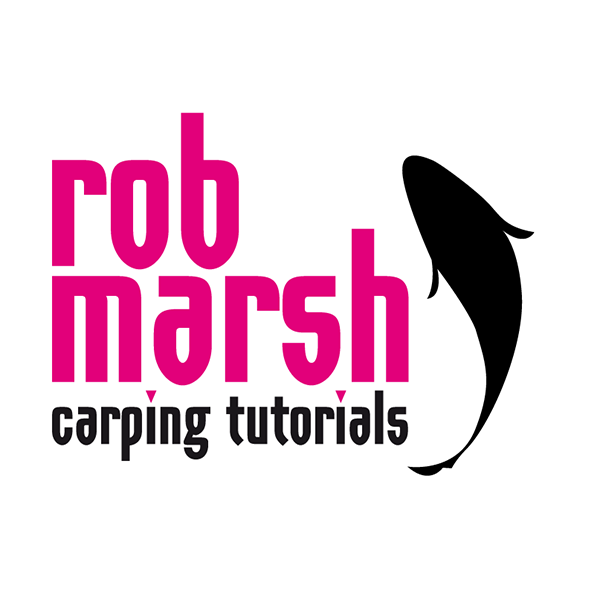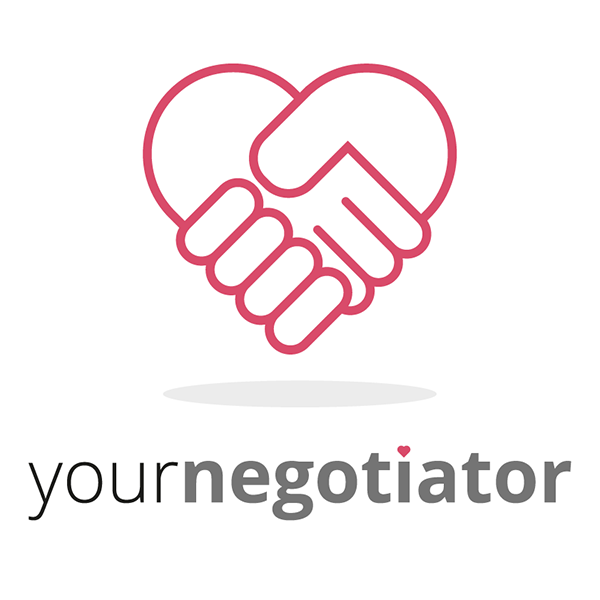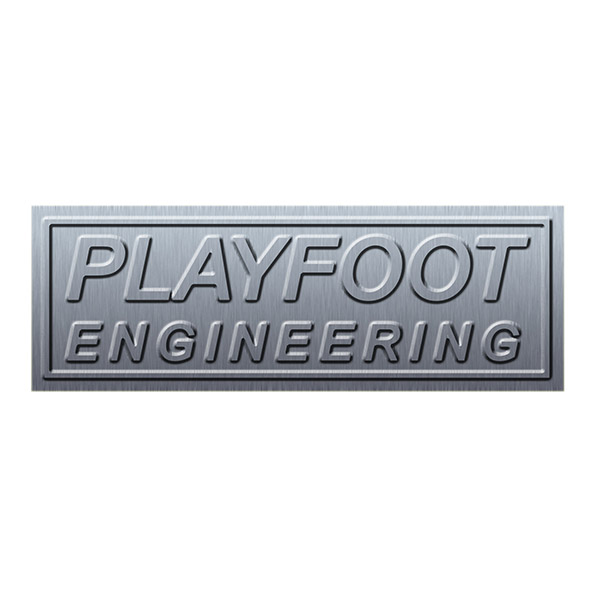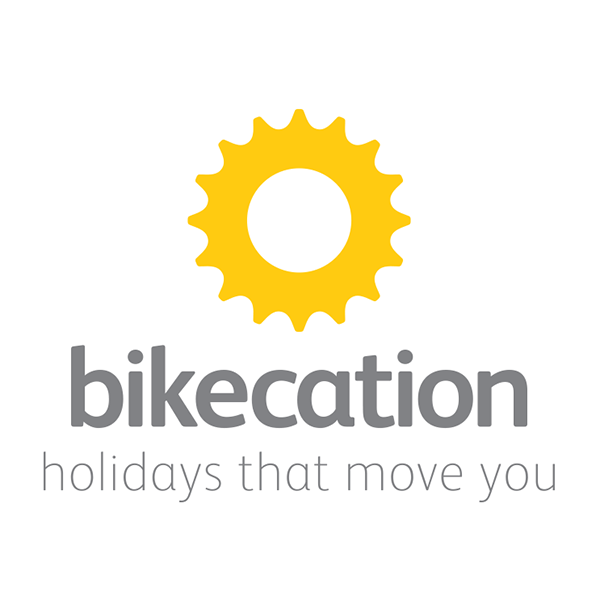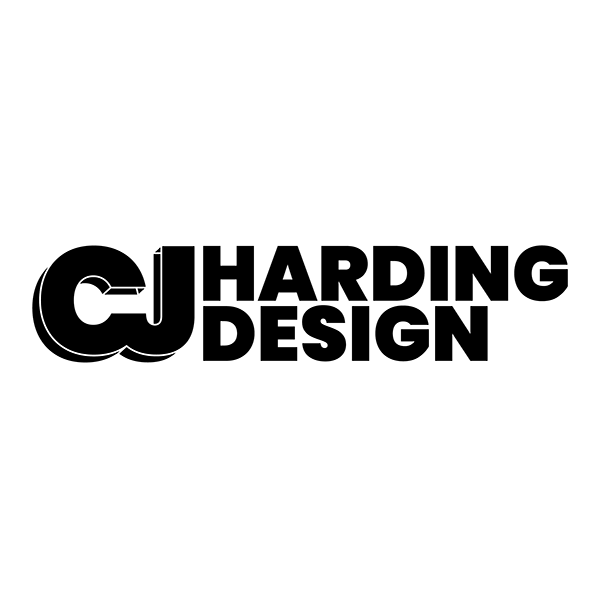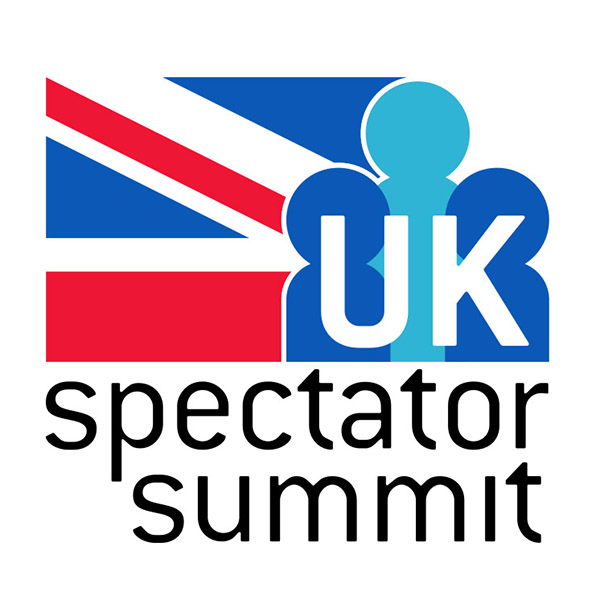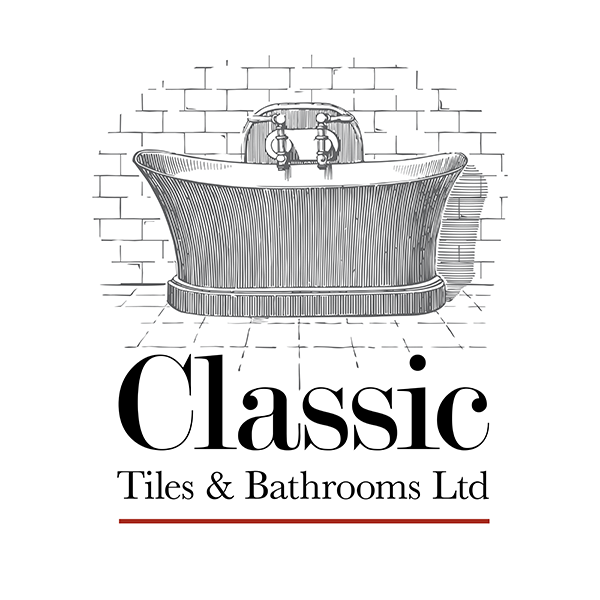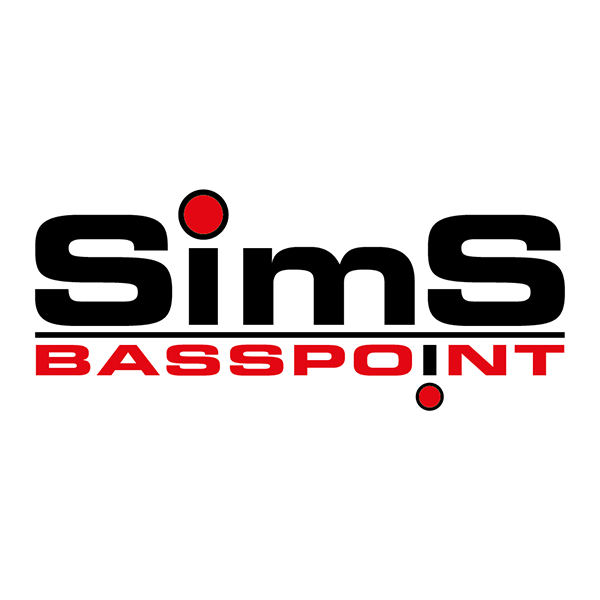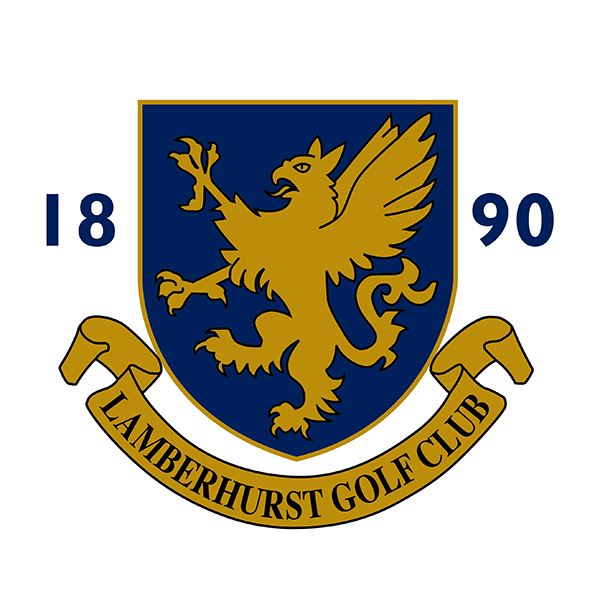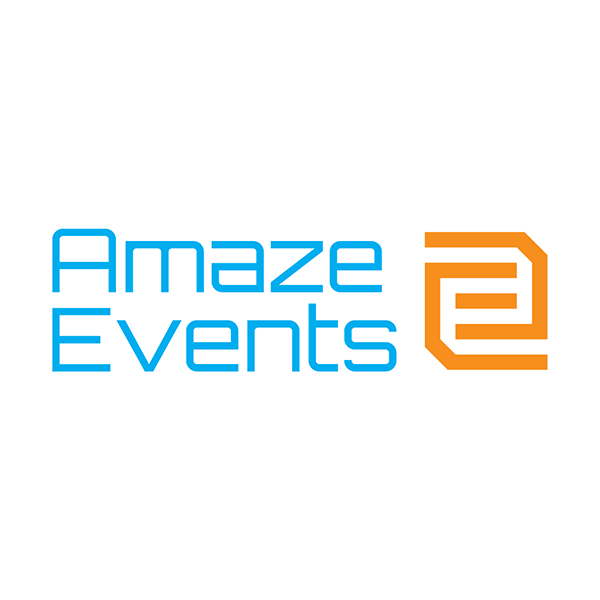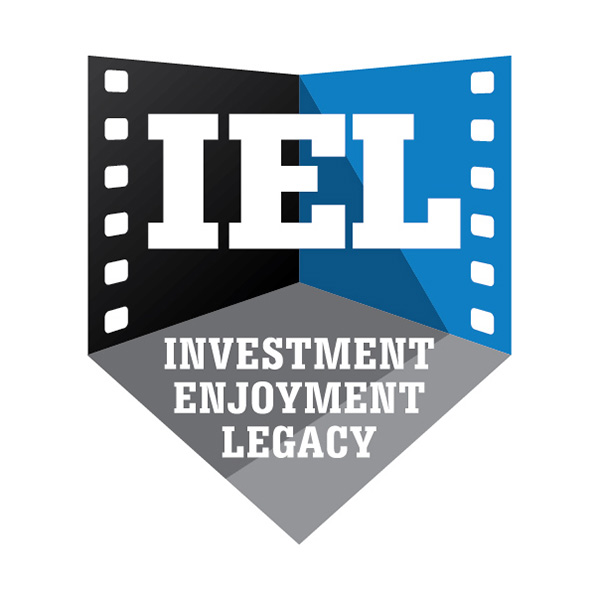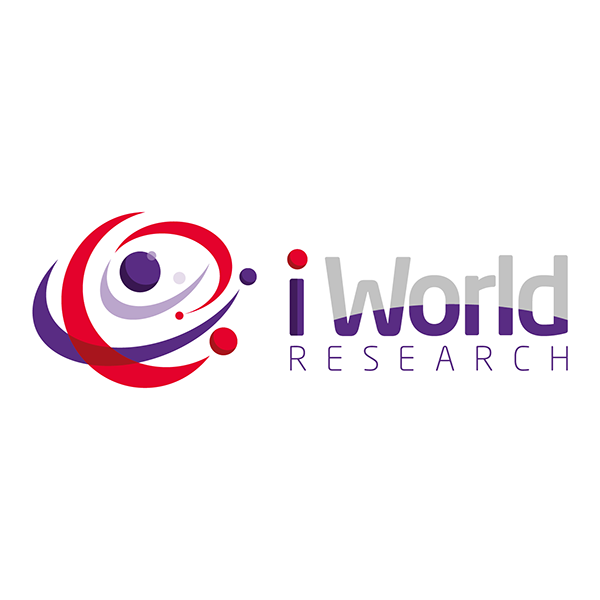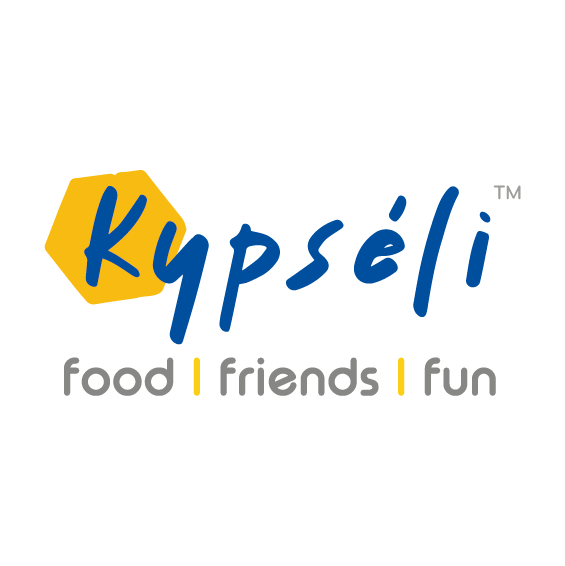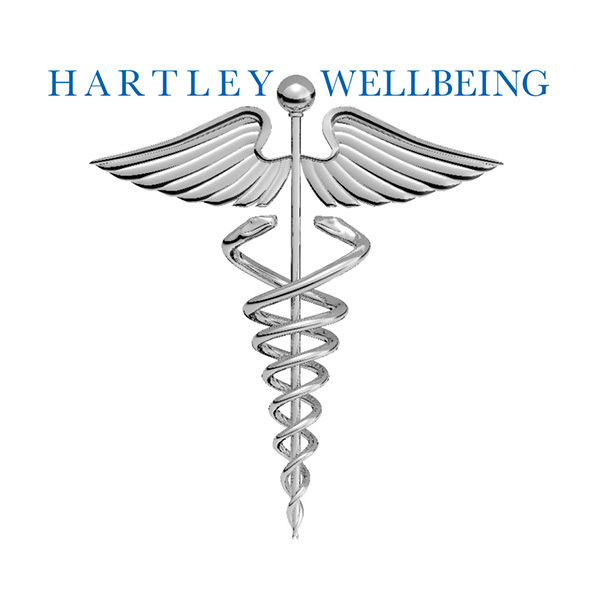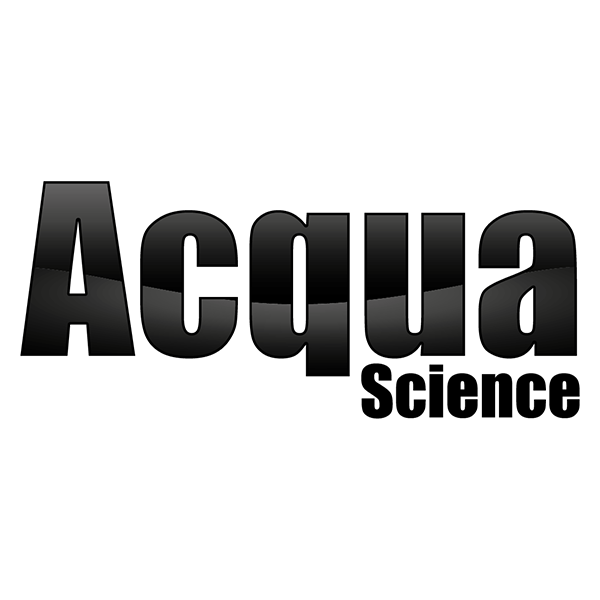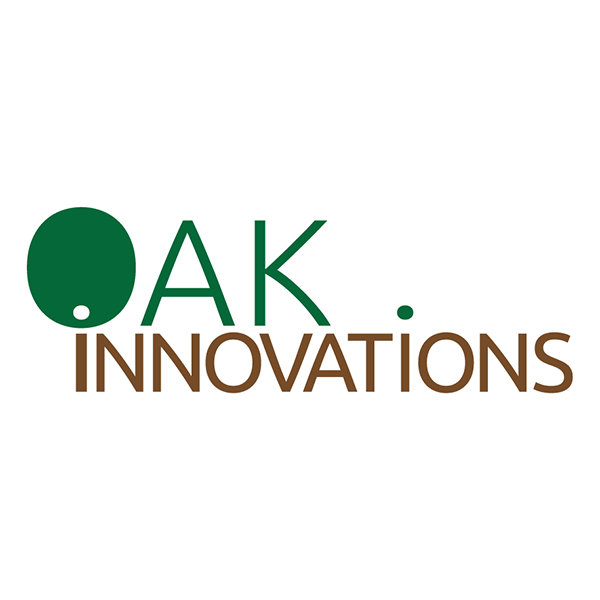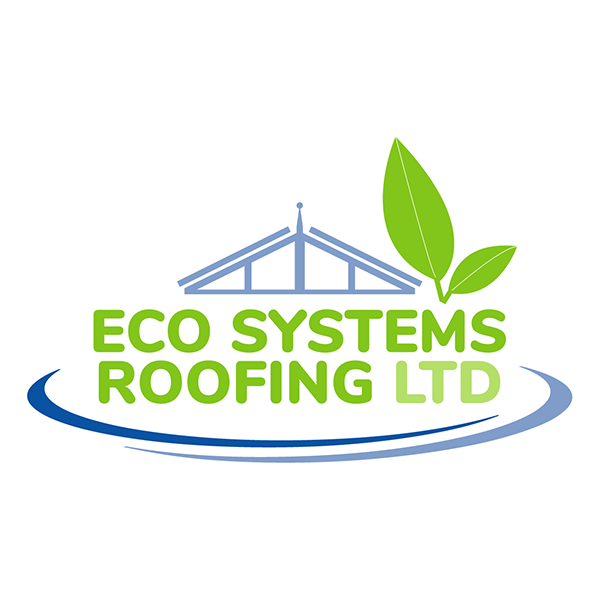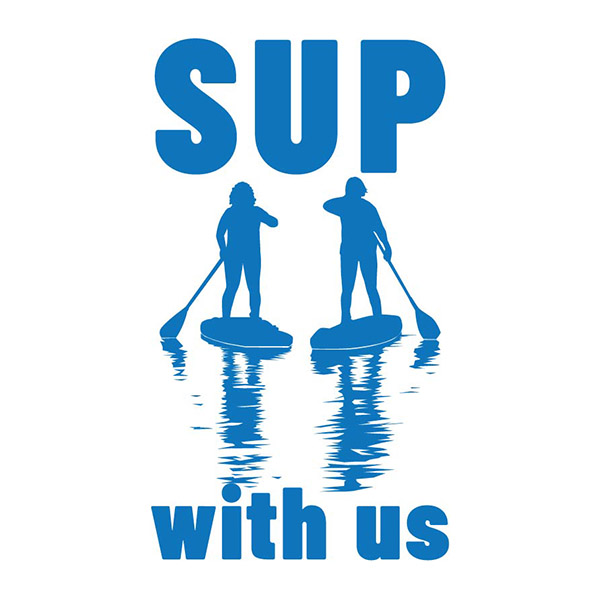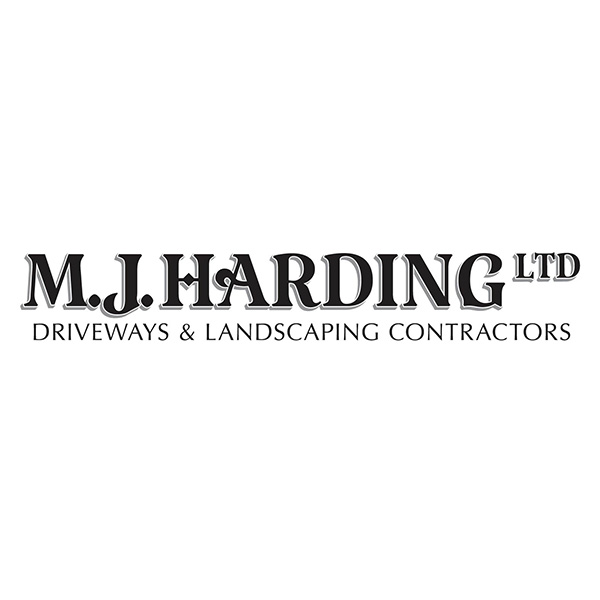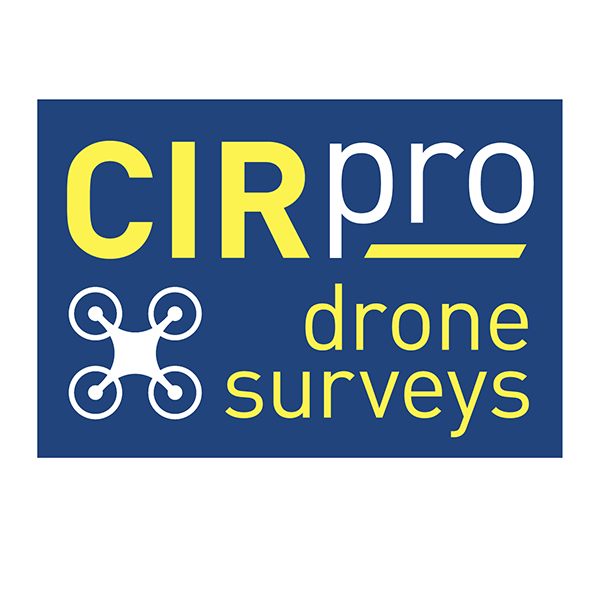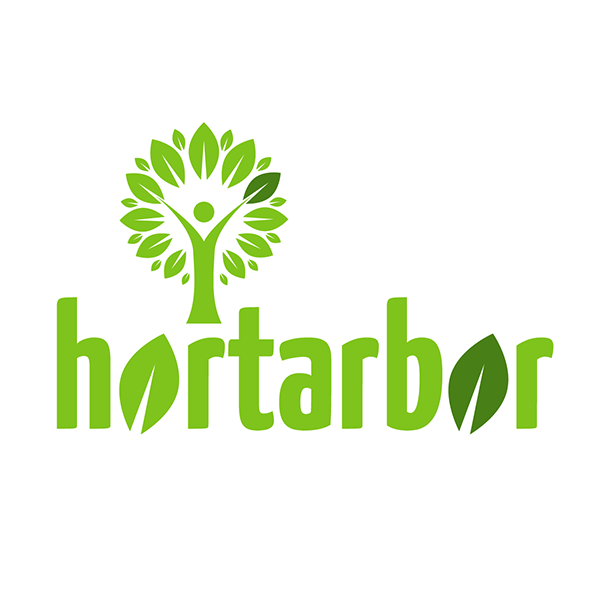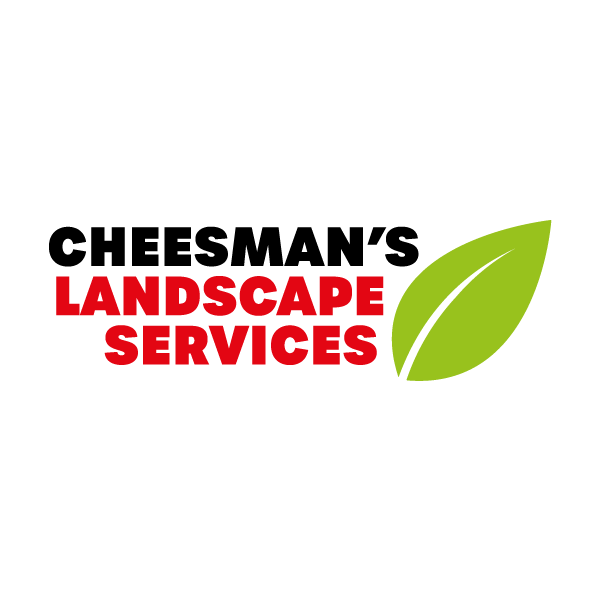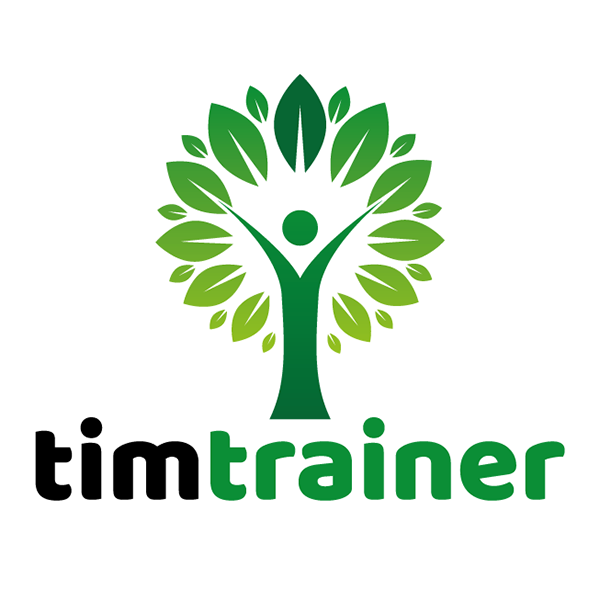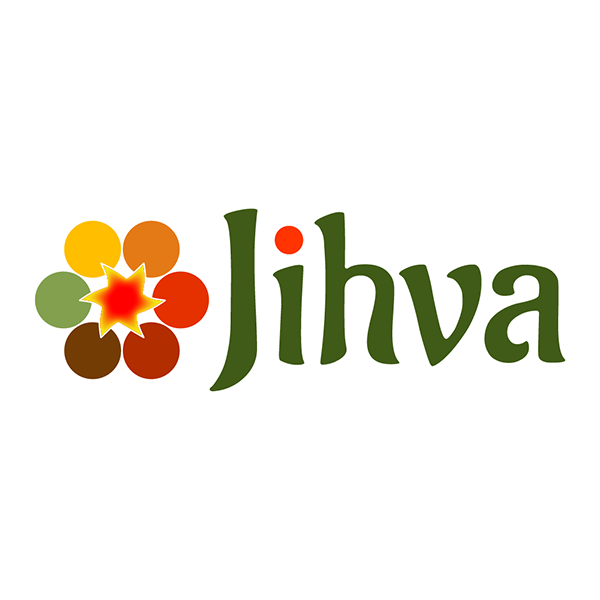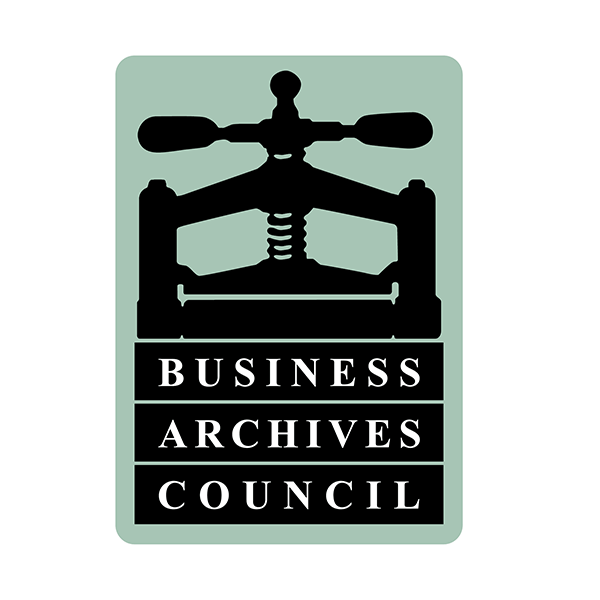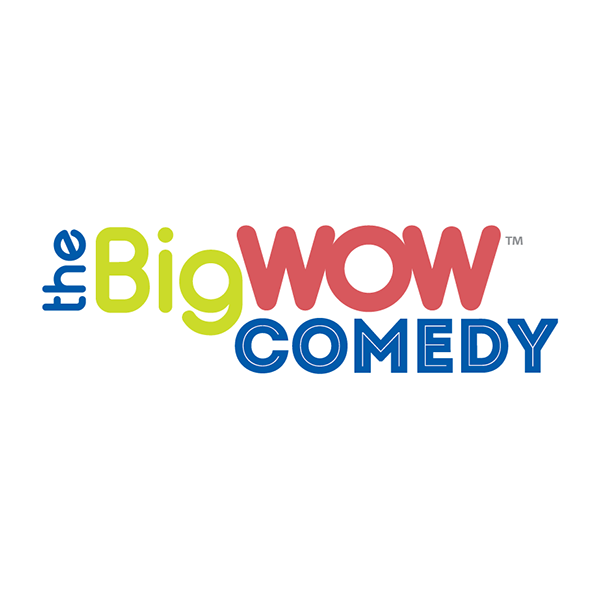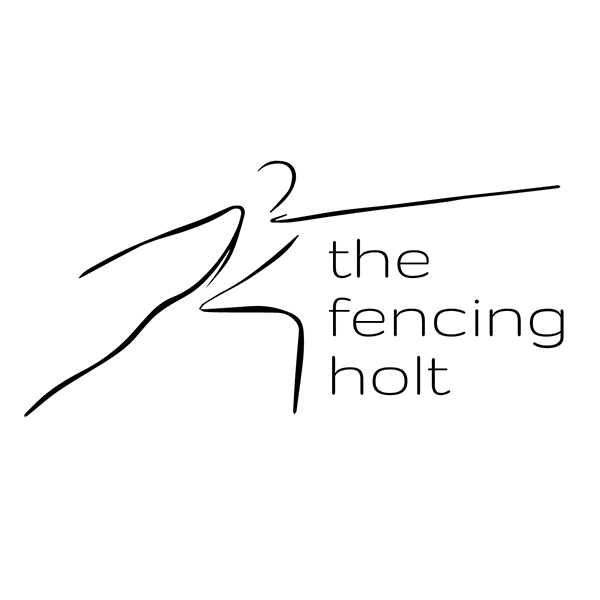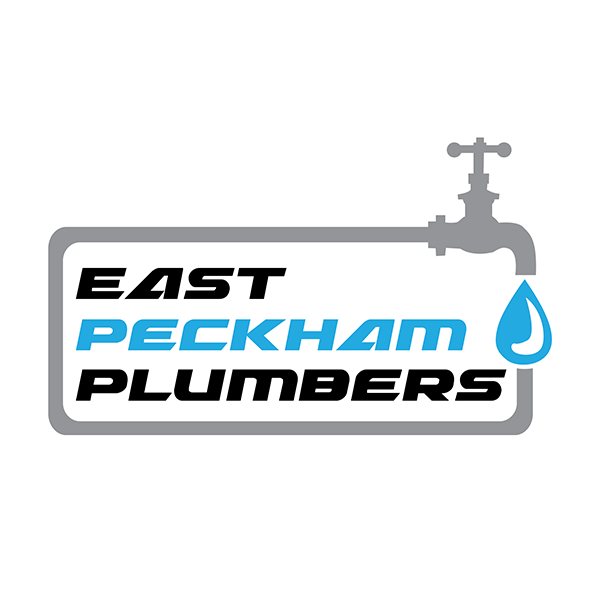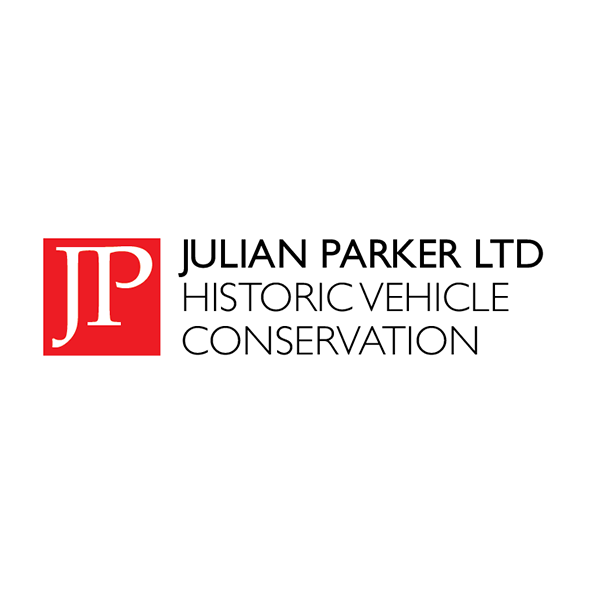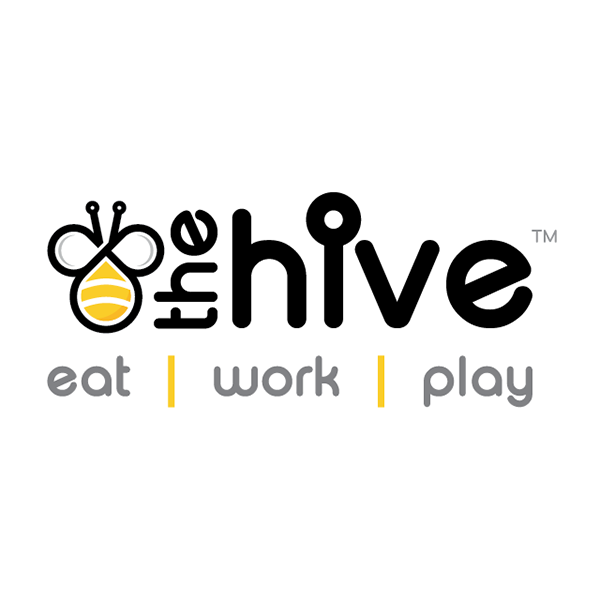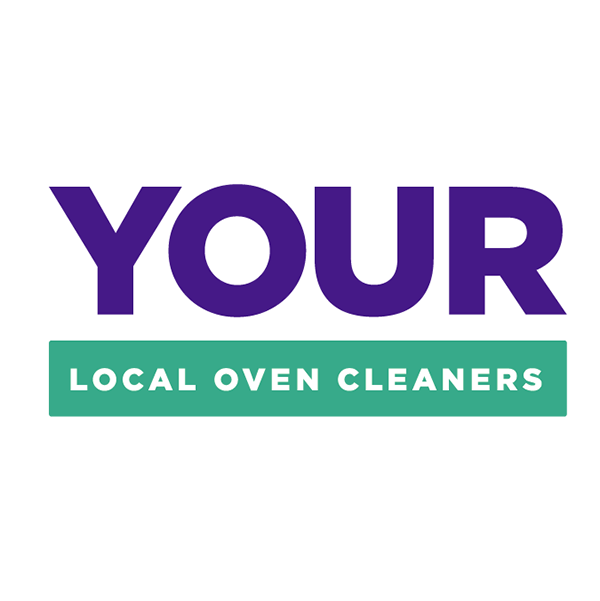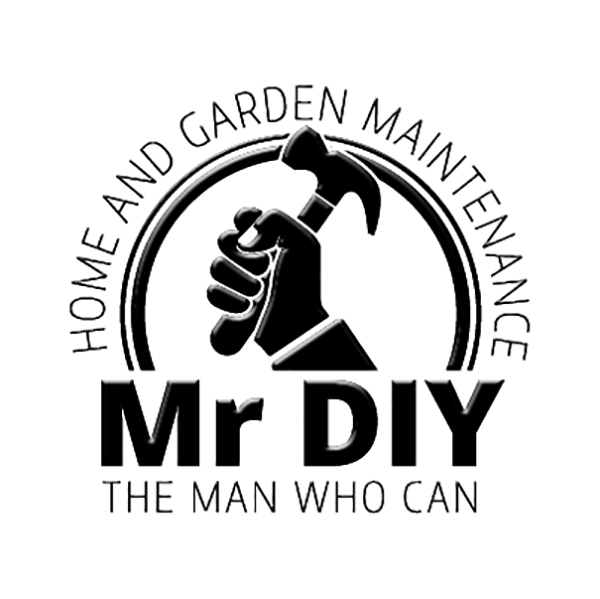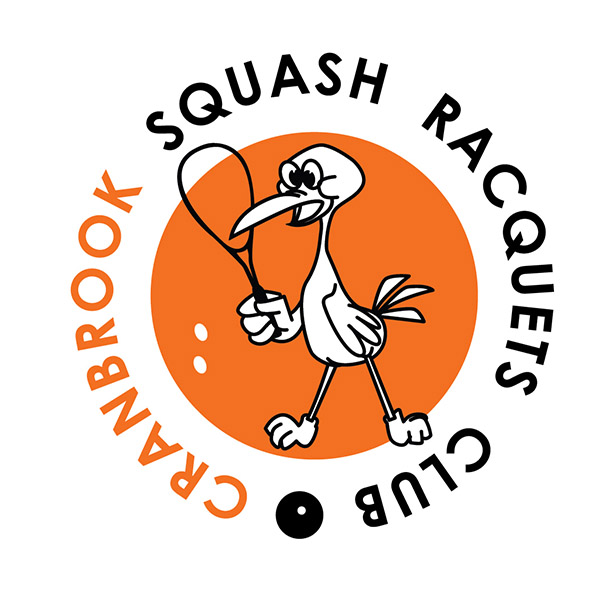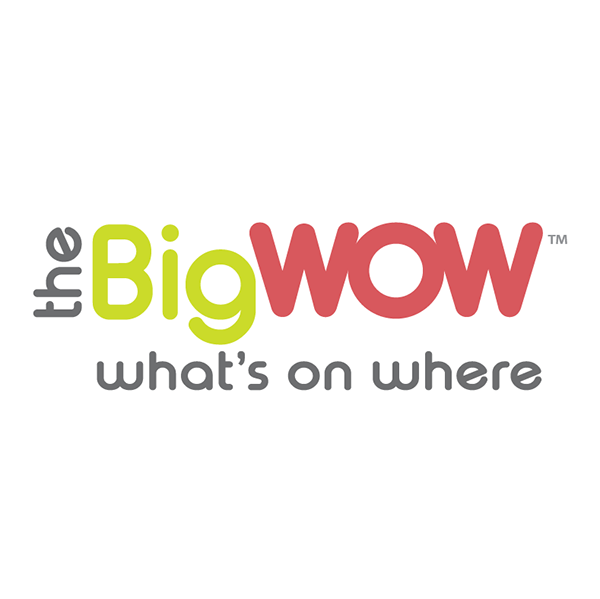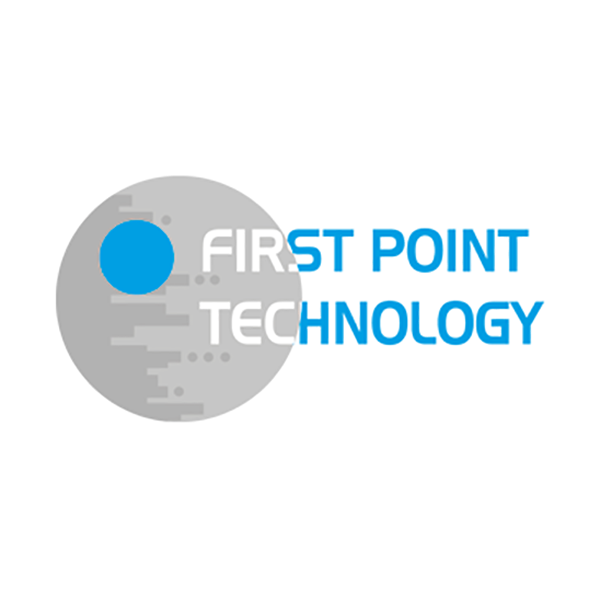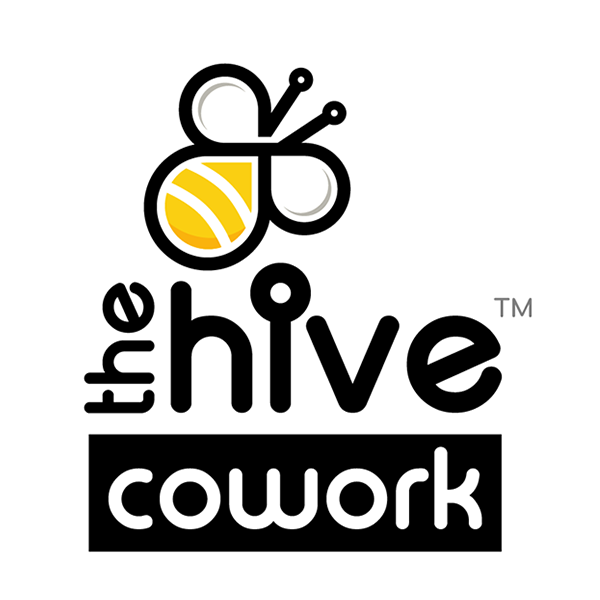 Get in touch
please do get in touch if you would like to discuss a project